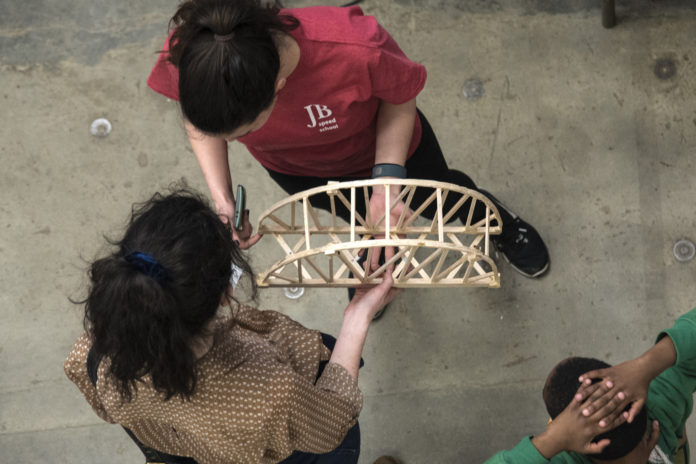 You don't have to be super smart to like engineering. That was the message UofL Speed School of Engineering students relayed to hundreds of local kids last week at the annual Engineering Expo.
The expo is organized and run by Speed students.
The younger students competed in Rube Goldberg and balsa wood bridge building competitions while also participating in several hands-on demonstrations of engineering principles.
"(The event is) to plant that seed of excitement about engineering" said Tyler Poteet, UofL engineering student. Poteet and other UofL students led the demonstrations, explaining to the younger students how things work.
Terri Hathaway's father was an engineer. She brought her two sons who were learning about static electricity and building rockets. "I think it's a great thing that UofL puts on for kids from elementary up through high school to expose them to engineering" Hathaway said.
Check out more from the event below: