Alcohol abuse exacts a major toll on health and health costs in the United States and is the 3rd leading preventable cause of death. Researchers at the University of Louisville have received a nearly $8 million grant from the NIH that designates them as an NIAAA Alcohol Research Center.
The UofL Center is one of only 20 in the nation. It's funding score for the grant was the best in the nation, and it is the only center with a nutrition focus.
"We are going to take a unique focus into organ injury associated with alcohol use," said Dr. Gregory C. Postel, interim executive vice president for health affairs at UofL. "Our researchers are going to examine the interactive role of nutrition and alcohol in the deleterious, as well as beneficial, effects of alcohol on the human body."
Through four different projects, the research team led by Dr. Craig McClain, associate vice president for translational research and associate vice president for health affairs/research, has three specific aims:
Facilitate interdisciplinary approaches and serve as a regional/national resource for the study of nutrition and alcohol-induced organ injury;
Provide a robust pilot project program and comprehensive education and research training in order to develop the next generation of alcohol investigators; and
Develop potential therapeutic targets/interventions for alcohol-induced organ injury based on the mechanistic research of the center and translate knowledge/interventions to the community.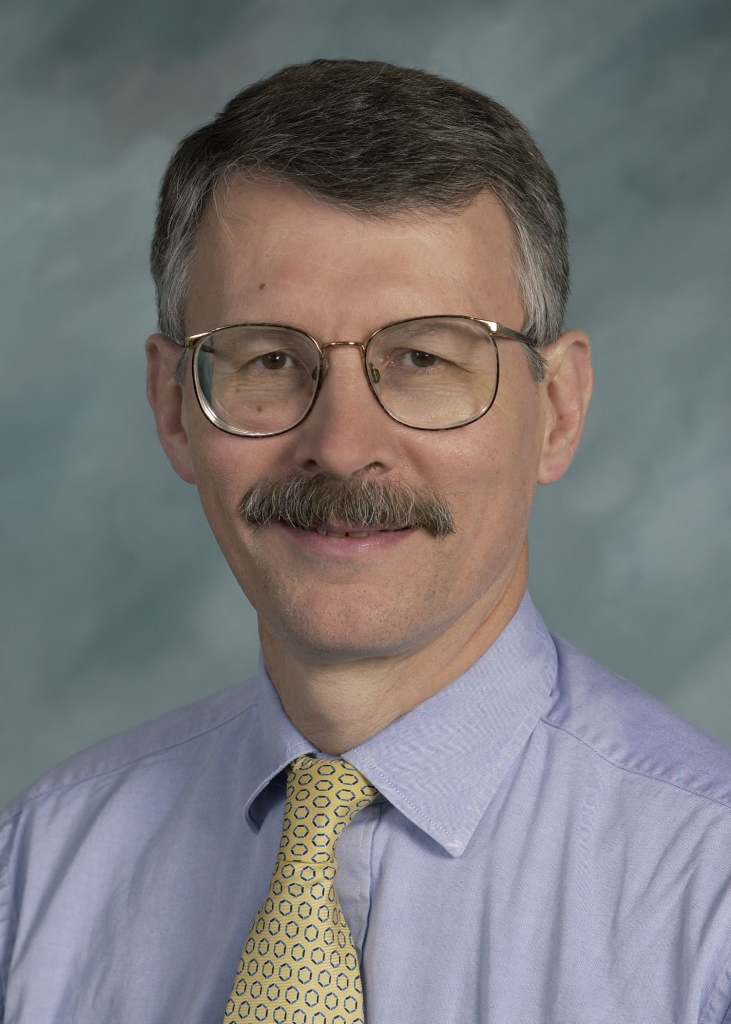 "This funding will allow us to look at the problems that alcohol abuse causes, as well as the potential benefits of alcohol," McClain said. "Our focus on dietary nutrition and abuse is unique. For example, only a small proportion of people who abuse alcohol will develop liver disease. We believe that the type of dietary fat intake is critical in the development of alcohol-induced organ injury."
To find answers, the center will initially focus on four projects.
Project 1 will evaluate the role of dietary unsaturated fat in the development/progression of alcoholic liver disease.
Project 2 will evaluate alcohol-induced alterations in the gut-liver axis. Researchers will examine the role of histone deacetylases (HDACs) in both the intestine and liver in alcohol-induced gut-barrier dysfunction and steatohepatitis and the role of probiotics and dietary HDAC inhibitors in preventing/treating experimental ALD.
Project 3 will determine mechanisms by which maternal alcohol consumption causes mental retardation in the offspring. Researchers will evaluate epigenetic mechanisms by which alcohol induces apoptosis and teratogenesis, and by which the nutraceutical, sulforaphane, provides epigenetic protection.
Project 4 will evaluate mechanisms by which alcohol causes increased susceptibility to acute lung injury. They postulate that chronic alcohol intake triggers extracellular matrix remodeling resulting in "repavement" of lung tissue with a proinflammatory extracelluar matrix and that this process can be modulated by dietary intervention.
"Our studies are designed to look at a number of organ systems, not just the liver," McClain said. "Additionally, we are very interested in gaining a better understanding of the role alcohol may play during fetal development and the mechanisms associated with fetal alcohol syndrome."
The research team spans 13 departments at UofL in six schools/colleges.
"One of the keys to developing the breadth of information we hope to achieve is bringing together people with expertise in areas that often are not combined," McClain said. "It is important that we look at these issues from a broad perspective if we are to examine the overall impacts of alcohol."
Here is more information about the Alcohol Research Center: