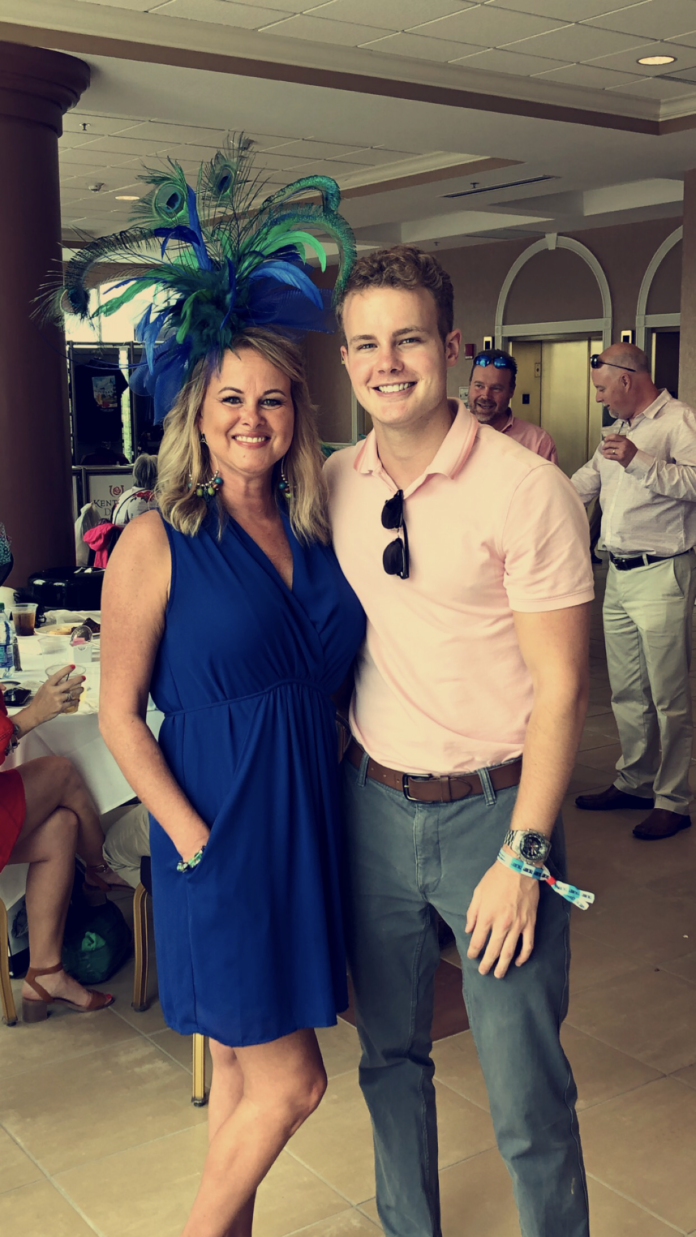 Chase Michael Crutcher was born and raised in Louisville, so it's not surprising that he's been a Cards fan his entire life. Couple that with the fact that he wanted to study engineering, and attending UofL was a no-brainer. 
"I had heard about UofL's Speed School program and thought it would be a perfect fit," he said.
In his four years since that decision, UofL has, indeed, been the perfect fit. Crutcher will graduate next weekend with a degree in electrical engineering. He started out with an undecided discipline until his uncle – a Speed alum with a mechanical engineering degree – talked him into taking the same route.
"He convinced me because of the way the world is turning more towards computers and electric-powered machinery," Crutcher said.
Undoubtedly the field has already offered him an abundance of opportunities. During his undergraduate studies, Crutcher completed three internships at Ford Motor Company's Kentucky Truck Plant. There, he worked on automating the way employees keep track of inventory by implementing smart scanners and self-designed inventory tags with QR codes. He also created VBA (Visual Basic for Applications) programs to help automate the way scanned inventory is updated into Ford's databases.
The latter project was presented to the plant manager and a cost evaluation to go plant-wide for Crutcher's system was about $1 million.
The inventory process Crutcher put in place is still there now, but since he hasn't officially graduated yet, there is no one to troubleshoot any user issues that may come along. However, Ford extended a verbal offer to him prior to the coronavirus lockdown.
"I am waiting for businesses to reopen so I can put pen to paper," he said. "If the job is no longer there, I will search elsewhere."
Crutcher is optimistic about his prospects both because of the experience he gained at Ford during his internships, and also because of his overall experience at UofL.
"It does prove difficult to start a professional career in times such as these, but I feel as though I will make it through just fine. I am sad Covid-19 put a damper on my senior year, but there are people far more affected. I still get my diploma and I still get a commencement in December, so things could have been a lot worse," Crutcher said. "My time at UofL was the best years of my life. I met some lifelong friends. I moved out on my own and learned what it was like to be an adult, and I would not trade my time spent here or the people I met along the way for anything. Through the good times and the bad, the University of Louisville is a place I will forever call home."