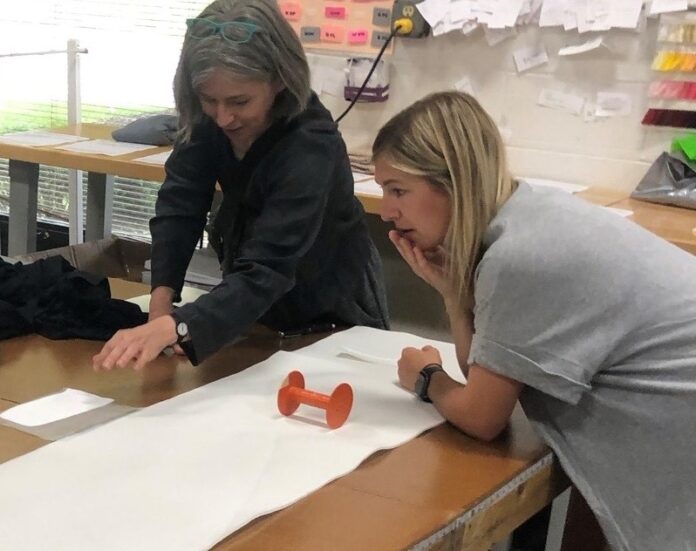 A University of Louisville program aimed at solving the long-term health, economic and societal problems resulting from the COVID-19 pandemic has selected its first round of projects.
The Pandemic-Related Product Acceleration & Responsive Entrepreneurship Program, or PRePARE, partners UofL researchers with companies and members of the community to scale up innovative ideas. The end goal is to grow existing companies or spin up new ones to bring those ideas to market.
PRePARE selected five projects in this round, each of which receives project management, entrepreneurial support and up to $50,000 in direct costs to fund product development at UofL. Those projects are:
"I'm extremely pleased with the strong and diverse group of projects in this first round of PRePARE funding, each of which tackles one of the many changes and challenges presented by the COVID-19 pandemic," said Paula Bates, professor of medicine and a lead on the grant. "By furthering these projects, we can make a real impact that not only hastens the end of this pandemic, but also increases resilience against future ones."
Applications are now open for the second cycle of PRePARE project funding. UofL is soliciting ideas for filling unmet needs and solving problems from community partners in the seven-county Kentuckiana Regional Planning & Development Agency economic development district. The district, centered around Louisville, includes Bullitt, Henry, Jefferson, Oldham, Shelby, Spencer and Trimble counties.
Community partners can be individuals, companies or organizations. UofL students, staff and faculty also are encouraged to submit ideas. Ideas may be submitted through the PRePARE project web page.
PRePARE is part of UofL's New Ventures office, which works to launch and grow startups built on UofL intellectual property and helps to manage a suite of prestigious grant-backed programs aimed at turning research into viable commercial products. UofL is one of only a handful of universities in the U.S. to receive each of these innovation-associated awards, and it's the only one to receive all of them. 
"Programs like PRePARE that create connectivity between industry and our campus are absolutely critical to innovation and economic development," said Will Metcalf, an associate vice president for research and innovation who heads UofL New Ventures and helps lead the PRePARE grant. "By connecting our researchers with entrepreneurs and the community, we can work together to develop companies and products that solve problems, like those related to the COVID-19 pandemic, and make a positive impact on our world."