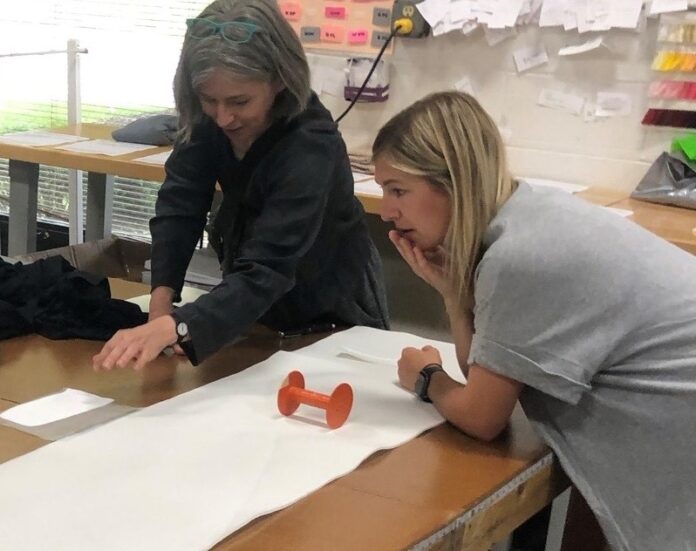 Three University of Louisville research-backed startups have grants totaling $1.2 million to fund development of technologies aimed at saving and improving lives.
The companies have all been awarded Phase 1 Small Business Innovation Research (SBIR) grants from the National Institutes of Health along with matching funds from the Kentucky Cabinet for Economic Development to support continued research and development work with UofL. 
The three startups are: 
Degranin Therapeutics LLC: Degranin Therapeutics, founded by five UofL researchers and led by Kenneth McLeish (School of Medicine), is working to commercialize a UofL research-backed drug for acute respiratory distress syndrome, a rapidly developing, life-threatening lung disease occurring in more than 200,000 hospitalized patients in the U.S. each year. Degranin received more than $300,000 from the SBIR program for development, plus an additional $100,000 in SBIR matching funds from the state.

 

DesiCorp Inc.: DesiCorp is working to develop and commercialize a UofL-born method of freeze-drying blood to extend its shelf-life, which could have many applications, including in the military operations, humanitarian aid or even space travel. The company is led by UofL alum, Brett Janis, and based on technology he developed with researchers Michael Menze (College of Arts and Sciences) and Jonathan Kopechek (J.B. Speed School of Engineering). DesiCorp received nearly $300,000 from the SBIR program, plus nearly $100,000 in additional matching funds from the state.

 

WickedSheets: WickedSheets is a Louisville-based moisture-wicking bedding startup led by UofL alum, Ali Truttman. WickedSheets is working with UofL researcher Cindy Harnett (J.B. Speed School of Engineering) to develop the Wicked Smart Pad, washable bedding with sensors for the detection and mitigation of moisture events, which could help bedridden patients and home caregivers. WickedSheets received more than $340,000 from the SBIR program, plus nearly $100,000 in additional matching funds from the state.

 
"These companies are all working to further UofL research and technology with the potential to save and improve lives," said Jessica Sharon, director of innovation programs in the university's Office of Research and Innovation. "I'm so proud of what they've accomplished, and each one is an excellent example of the strong infrastructure at UofL that supports this kind of innovation and entrepreneurship."
In addition to being based on UofL research, all three technologies are protected through Office of Research and Innovation's patenting and licensing team. All three also received coaching and training through the office's entrepreneurial arm, UofL New Ventures and its entrepreneurs-in-residence program, which brings seasoned founders to the university to help guide innovations to market. The program is supported by Amplify Louisville. 
WickedSheets and DesiCorp also received development funding through UofL's suite of innovation grant programs, which support the translation of research into viable commercial products. WickedSheets participated in PRePARE, which accelerates development of COVID-19 related technologies, and DesiCorp received funding through UofL's innovation grants, NSF Innovation Corps and NIH REACH programs, which accelerate engineering and biomedical technologies. UofL is one of only a handful of universities in the country to receive each of these, and is the only one to receive all of them.