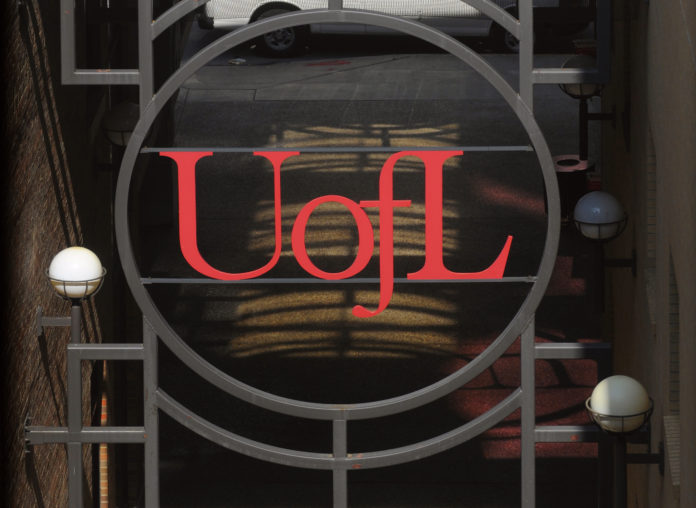 The University of Louisville's Center for Digital Transformation website is a strategic partner in Louisville Mayor Greg Fischer's 30-day Data Upskilling Challenge Initiative announced April 13.
Fischer has encouraged residents to access free online, self-paced, data skills training through a new COVID-19-related effort by the City's Future of Work Initiative powered by Microsoft. UofL's site also provides listings of numerous free technology badges and certificates that can be obtained as well as a link to the City's Upskill Challenge.
"We are committed to technology upskilling and reskilling and encourage everyone to seek a badge. Many are free, certificate or degree," said Sharon Kerrick, executive director of the Center for Digital Transformation. 
The launch of the catalog of free resources is part of a broader plan to secure Louisville as a hub for the emerging data economy. 
The effort kicks off with a 30-day Data Upskilling Challenge to boost the number of people in Louisville with data-economy skills. When people complete technology badges during the 30 days, they will be entered to win prizes from the City's Future of Work initiative. 
"This new initiative is a continuation of the work started last year with the announcement of LouTechWorks and the Future of Work Initiative," Fischer said. "We are taking these steps to prepare our city and residents, particularly those who have not traditionally been a part of the tech economy, for the rapidly approaching data revolution."
The Future of Work Initiative is a partnership between Microsoft and Metro Government around artificial intelligence, internet of things and data science that involves upskilling the workforce, helping companies implement emerging technologies, accelerating equity into digital fields, and using technology to solve social issues. In addition to UofL, other Future of Work partners are General Assembly, Humana and the Louisville Healthcare CEO Council.