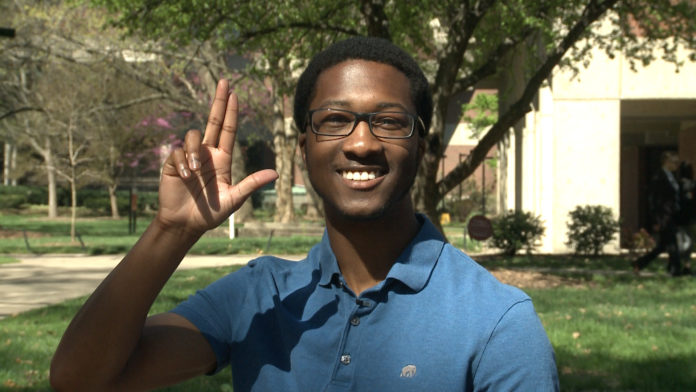 Motivated by his cousin who was born without most of his legs, bioengineering major Miles Dunn wants to develop prosthetics when he graduates.
"That's always been a reason for me to go into that field," he said. 
Dunn currently works in the bio-measurements lab where he and other students are conducting research on devices that allow hearts to pump blood more easily. It's that kind of research that he hopes will lead him to a career in medical devices.
"I've never actually been interested in research," said Dunn. "I guess it's because I never thought about what it would be."
Check out more about Dunn's story: