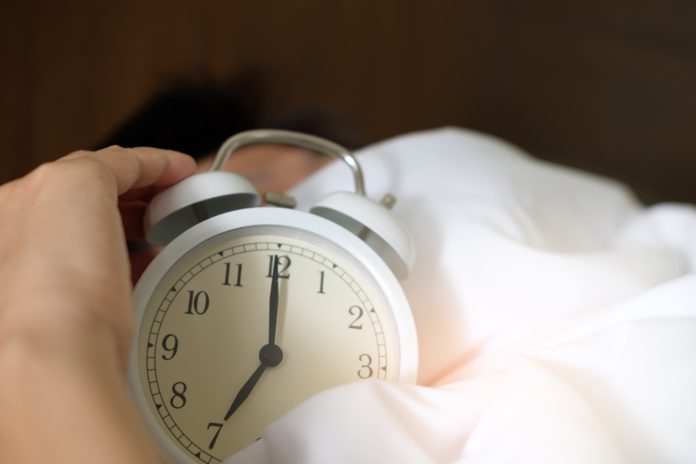 When did you last travel overseas? Do you remember how long it took for your sleep cycle to return to normal?
That feeling of jet lag signals a disruption to your naturally occurring circadian, or daily, biological rhythms. Circadian rhythms help our bodies know when to eat, when to sleep and when to be active. They also control the life cycle of every cell in the body.
"When our circadian rhythms become disrupted, humans and animals are at greater risk for the rise and spread of cancer," said Liz Cash, PhD, a clinical health psychologist and director of research for the Department of Otolaryngology Head and Neck Surgery and Communicative Disorders at UofL. She also holds adjunct positions in the Departments of Psychological and Brain Sciences, and Family and Geriatric Medicine.
At the next Beer with a Scientist, Cash will deliver, "Tick-tock: How disrupting your body clock and sleep cycle gives rise to cancer … and what you can do about it." Her talk will include evidence of how circadian disruption contributes to cancer incidence and progression, as well as some simple, effective strategies to maintain or regain good circadian rhythms. 
The talk begins at 8 p.m. on Wednesday, Sept. 12, at Against the Grain Brewery, 401 E. Main St. in Louisville. A 30-minute presentation will be followed by an informal Q&A session.
Admission is free. Purchase of beer, other beverages or menu items is not required but is encouraged.