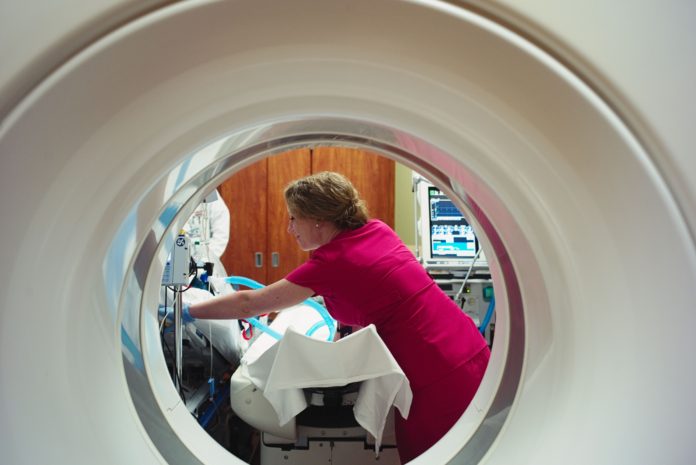 The University of Louisville Hospital has been recognized as one of the best hospitals to work for in Kentucky. 
UofL Hospital ranked ninth in the state, according to Nurse.org, a website that posts nursing jobs, compiles hospital reviews by nurses and maintains nursing career resources.
From 2015 to 2017, the website analyzed more than 1,000 surveys of nurses from 87 hospitals in Kentucky, basing its ranking on average ratings and the percent of nurses who would recommend their hospital.
Uofl Hospital received an average rating of 3.9 out of 5 stars, with 81 percent of nurses recommending the hospital.
Comments about the hospital included "Pay is good and to grow as a nurse, this is the place you need to be" and "Excellent education opportunities. A place for learning and perfecting new skills. Lots of available overtime and a variety of unit specialties."
"UofL Hospital strives to provide a stellar work environment that allows our nurses to have a voice in the care they deliver," said Shari Kretzschmer, vice president of patient care services and chief nursing officer of UofL Hospital and the James Graham Brown Cancer Center. "Patients and families benefit from our excellent level of nursing care."