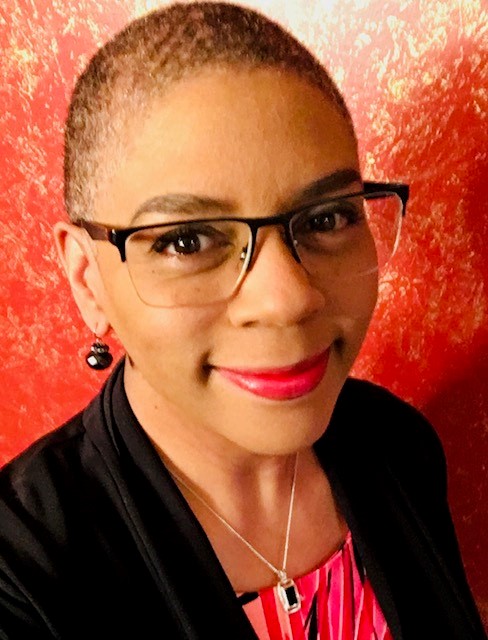 The University of Louisville has selected an award-winning author and music scholar to serve as dean of its School of Music.
Teresa Reed, professor of music and associate dean of the Henry Kendall College of Arts and Sciences at the University of Tulsa, will begin her new role June 15, pending a tenure vote by faculty and subject to approval by the UofL Board of Trustees.
Reed will succeed Christopher Doane, who is stepping down from his administrative post after 17 years at the helm.
"We are excited Dr. Reed has chosen to join the University of Louisville," said UofL Provost Beth Boehm. "She is well versed and experienced in the academic and administrative aspects of a school and university. She also is collaborative, student-oriented and committed to all our stakeholders to maintain and enhance our excellent School of Music."
Reed holds a bachelor of arts degree from Valparaiso University, a master of music degree in music theory from the University of Tulsa, and a doctor of philosophy degree from Indiana University in music theory, music history and literature and African-American studies. 
She served as director of the School of Music at Tulsa prior to her appointment as associate dean. She also has taught at Phillips Theological Seminary and at Indiana University.
Reed is the author of two books: "The Jazz Life of Dr. Billy Taylor" (2013, Indiana University Press) and "The Holy Profane: Religion in Black Popular Music" (2003, University Press of Kentucky). She has dozens of articles and presentations to her credit.
"I am honored to lead and represent the faculty, staff and students at the University of Louisville School of Music," Reed said. "I am excited to build on our tradition of outstanding teaching and preparation and I look forward to playing an active role in Louisville's vibrant music and arts community."