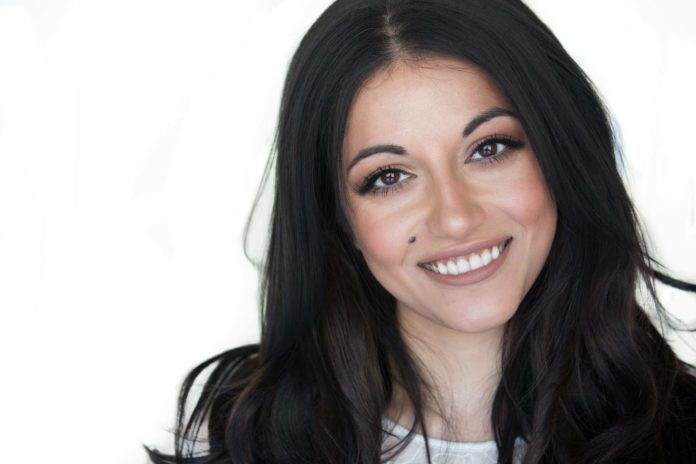 Urooj Yazdani, MD, MEd, a resident in the Department of Psychiatry, brings her research on the socioeconomic circumstances that prevent women from attaining higher education in the developing world to a new film, A Destruction.
Yazdani is the director and producer of the movie which tells the story of an 11-year-old girl, Humera, from a remote village off the coast of Karachi, Pakistan, who hopes to become a doctor against all odds. When the only school in her community comes under threat of closure, Humera faces intense pressure to forego her education in exchange for an arranged marriage. A Destruction follows the girl's life and the critical juncture of a difficult decision.
Developed as part of the Tribeca Film Institute, the film will be shown July 23 at 8p.m. at the Speed Cinema, followed by Q&A with Yazdani and cinematographer Omar Nabulsi.