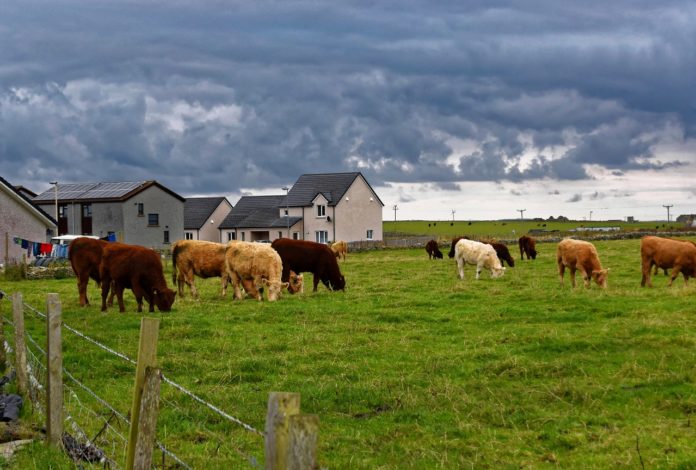 Driving through the narrow streets of downtown Louisville with towering buildings all around, it can be easy to forget the softer side of Kentucky — rural areas where cows graze and corn grows. Such a dichotomy can often bring a difference of opinions and values.
Such a schism became evident to Metro Councilman Brandon Coan, who said, "I'm Louisville person, I'm not a Kentucky person."
However, following Coan's experience with the Rural-Urban Exchange, also known as RUX, his eyes were opened to the symbiotic relationship between the two.
The Huffington Post recently chronicled RUX, which was co-founded by alumna Savannah Barrett '08.
The program involves connecting businessmen, artists and other Kentuckians to how the "other half" operates. It includes three intensive meetings where community members come together to exchange ideas and cultures.
Barrett noted that during the first session, participants came face-to-face with the indigenous people who still reside in areas of Kentucky that are well off the beaten path. It was an important discussion on how harmful it was to refuse to acknowledge the differences between groups.
Barrett along with Josh May, the former communications director of Appalshop, conceived the idea for RUX in 2014. They were motivated by the common misconceptions about the state of Kentucky and the lack of knowledge about the cultural nuances of the state. Together, they combined the efforts of Appalshop and Art of the Rural to form RUX, which is funded primarily through donations and grants.
Barrett, who earned a degree in humanities, is in works to expand education on the program outside of the state.
A full Q&A with Stephanie Barrett is available online.