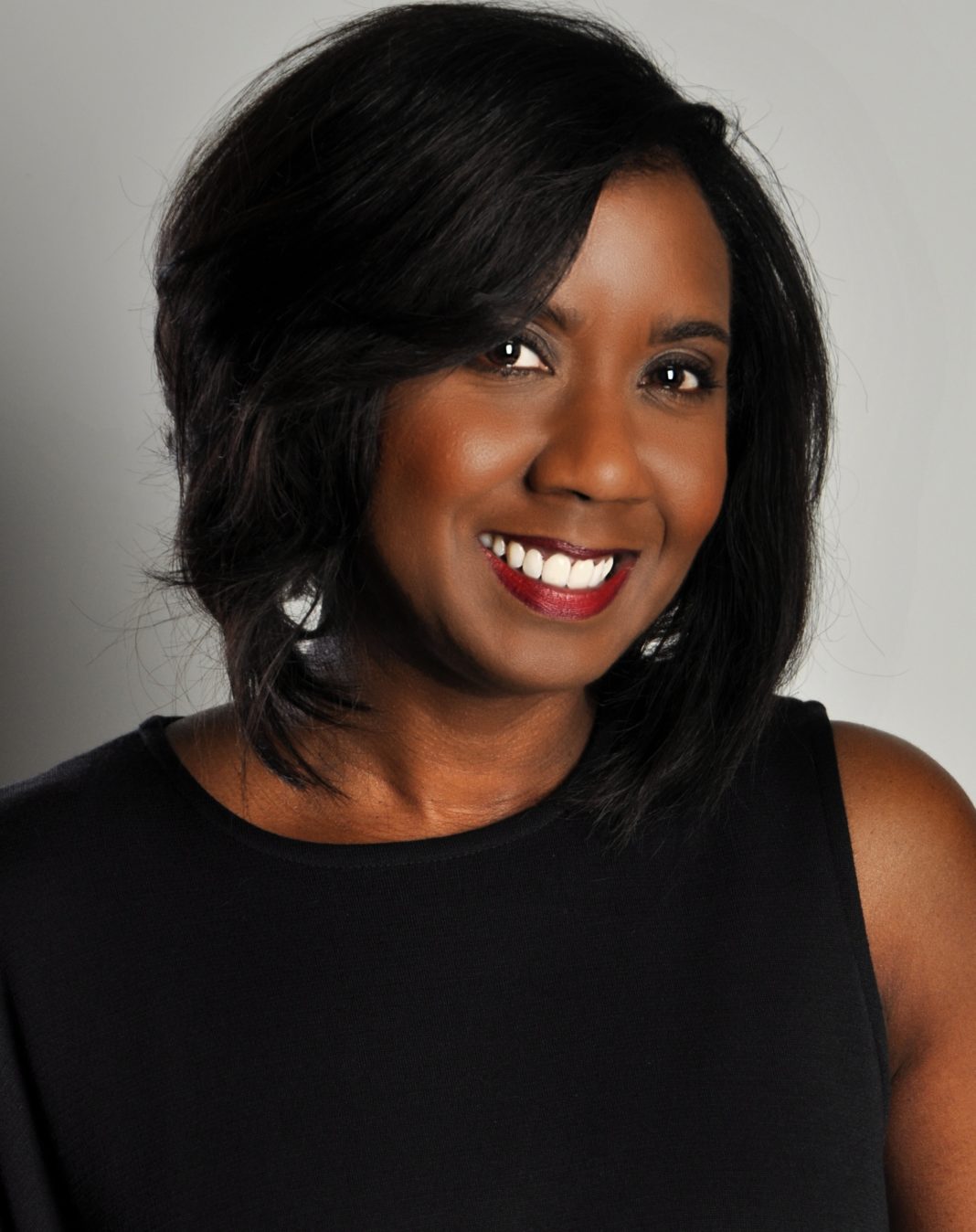 LOUISVILLE, KY. – Nikki R. Jackson, senior vice president and regional executive at the Louisville Branch of the Federal Reserve Bank of St. Louis, will be the keynote speaker Nov. 9 at the annual Women's Empowerment Luncheon for the University of Louisville Women's Center.
The event takes place at 11:30 a.m. at the University Club, 200 E. Brandeis Ave. Jackson will discuss "Women and Work: What are We Doing to Ourselves and Each Other?"
Prior to joining the St. Louis Federal Reserve in 2014, Jackson served as personnel cabinet secretary for the Commonwealth of Kentucky, chief human resources officer for Charter Schools USA, and held other positions in both the health care and legal fields.
She serves on the boards of OneWest, a nonprofit community development corporation supporting West Louisville, Louisville Public Media, the Louisville Regional Airport Authority, UofL's College of Business Board of Advisors and Family Scholar House.
In 2017, she was selected as Louisville Business First's "Woman of Influence." She has also been honored as one of "20 People to Know in Banking and Finance," "Forty Under Forty" and "10 Most Influential Women of Louisville."
The Women's Center will present several awards at the luncheon including The Tachau Gender Equity Award and Essay Contest and the Dr. M. Celeste Nichols Award. Mary Craik, a Louisville fabric artist and women's rights activist, will receive the annual Women's Empowerment Award.
Luncheon cost is $50 per person.  Reservations accepted through Nov. 7 by calling 502-852-8976.
For more information, contact the UofL Women's Center at womenctr@louisvlle.edu or 502-852-8976.
###