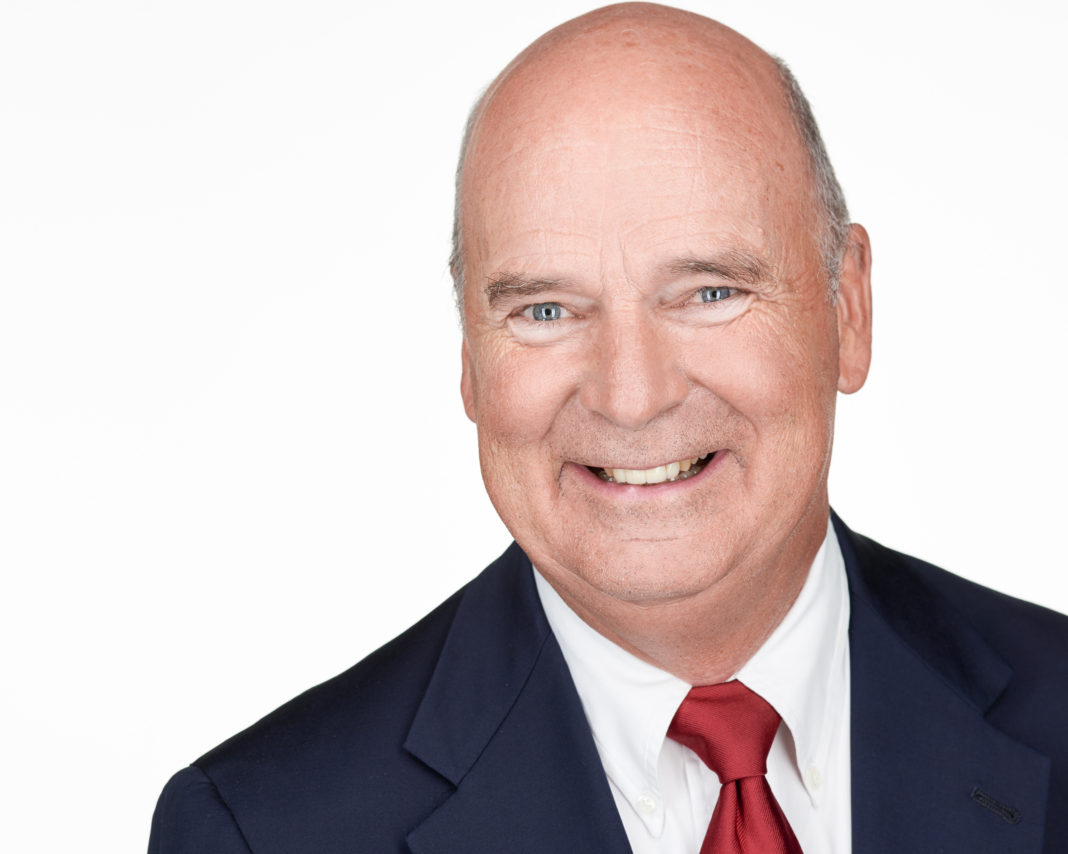 LOUISVILLE, Ky. – The University of Louisville's Family Business Center today presented its third annual Brown-Forman Family Business Leadership Award to William "Bill" Weyland, chief strategy officer of Weyland Ventures.
The award recognizes an individual whose family business has multiple generations working in it and whose headquarters is in the greater Louisville-southern Indiana region. The winner is chosen on the basis of exemplary leadership, family unity and civic engagement in the family business community.
The award was announced during the center's 2016 Family Business Center Summit.
Weyland, a Louisville native, is an award-winning architect and developer who has committed much of his career to revitalizing downtown Louisville. In addition to creating the 10-story baseball bat at the Louisville Slugger Factory & Museum, he has accomplished historic renovations of The Henry Clay, Whisky Row, Guthrie Coke and the Edison Center. Among his new construction projects are the ZirMed Tower, 310 @Nulu, Hilton Garden Inn, 8UP and The Quad UofL student housing near the Health Sciences Center.
The Family Business Center is part of UofL's College of Business. With more than 90 members, it represents many of the region's strongest and most reputable family business leaders, providing a community where they can exchange strategies and experiences, safely explore challenging issues and learn from leading experts in areas unique to family businesses.
   For further information, contact Margaret Seifert at 502-852-8874 or margaret.seifert@louisville.edu.
 ###