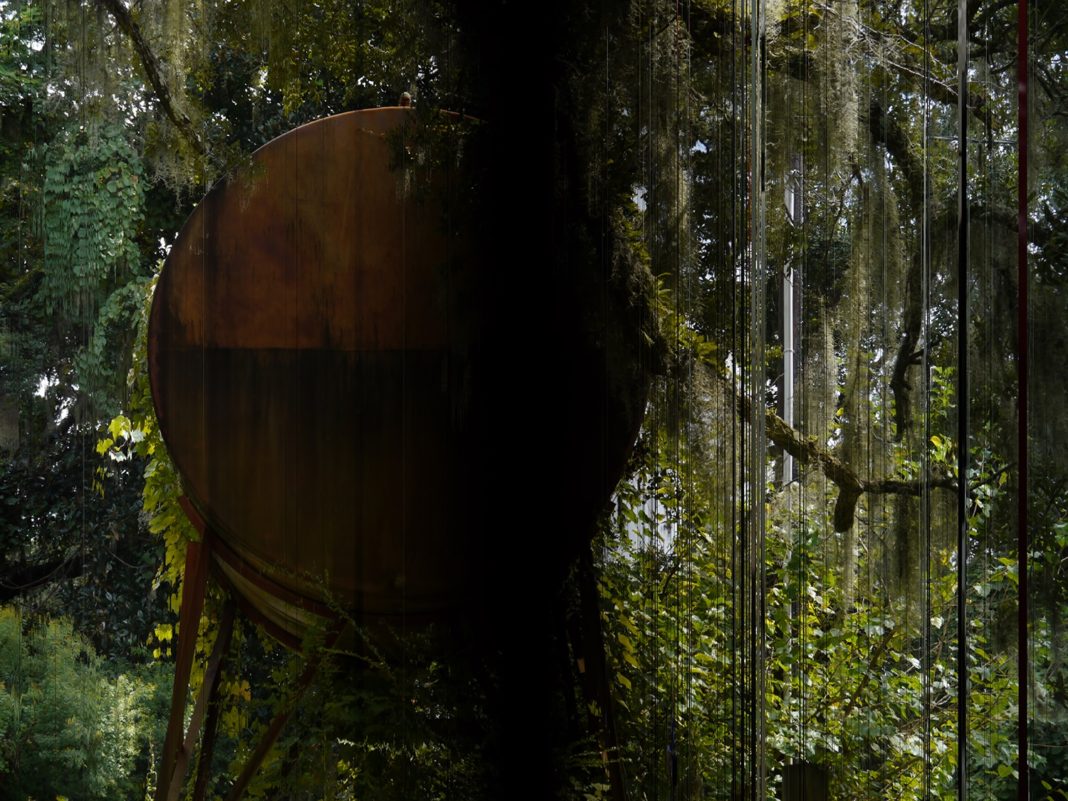 LOUISVILLE, Ky. – University of Louisville will host four photography exhibitions with the Louisville Photo Biennial that reflect a wide array of style, technique and subject.
Hite Art Institute will show "Overshadowed" at the Cressman Center for Visual Arts, 100 E. Main St., Sept. 22-Oct. 28, with an opening reception 6-8 p.m. Oct. 6 during the First Friday Gallery Hop. Directed by Professor Mary Carothers and British photographers Brian and Gareth McClave, "Overshadowed" will feature slow-scan images from the recent eclipse taken by a team of 18 photographers stationed across the country. As a UofL liberal studies visiting scholar, Brian McClave will give a talk titled "Space, Place and Time," from 3-5 p.m. Oct. 2 in the Chao Auditorium of Ekstrom Library.
Hite will also present "Adhar/Sky/Ciel" Sept. 28 – Nov. 3 in Schneider Hall Galleries with an opening reception 5-7 p.m. Oct. 5. The exhibition features work by three photographers from Uist, an island off the northwest coast of Scotland. Ruairadh Macdonald, Iain A Monk and Jean-François Martin are all dedicated to capturing the Hebridean sky. Additionally, Hite will screen "Moylley yn Burroo," a film by Uist artists Andy MacKinnon and Keith McIntyre throughout the Photo Biennial. Schneider Galleries will also host work selected from the UofL Photographic Archives in two exhibitions, "Seen/Unseen: Perspectives on Perception," Sept. 28–Nov. 3 with an opening reception 5-7 p.m. Oct 5. While the exhibitions are separate, they all investigate the art of seeing and perception.
Photographic Archives will present "Drive: Photographs by Sarah Lyon" Oct. 5-Dec. 22, with an opening reception 5-7 p.m. Oct. 5. Lyon, a Louisville-based photographer, has shown work in numerous solo and group exhibitions locally and nationally. The Photographic Archives gallery is located on the lower level of Ekstrom Library.
For more information on Hite exhibitions, contact Gallery Director Chris Reitz at chris.reitz@louisville.edu. For more information about Photographic Archives, contact Curator Elizabeth E. Reilly at eereil01@louisville.edu.
###