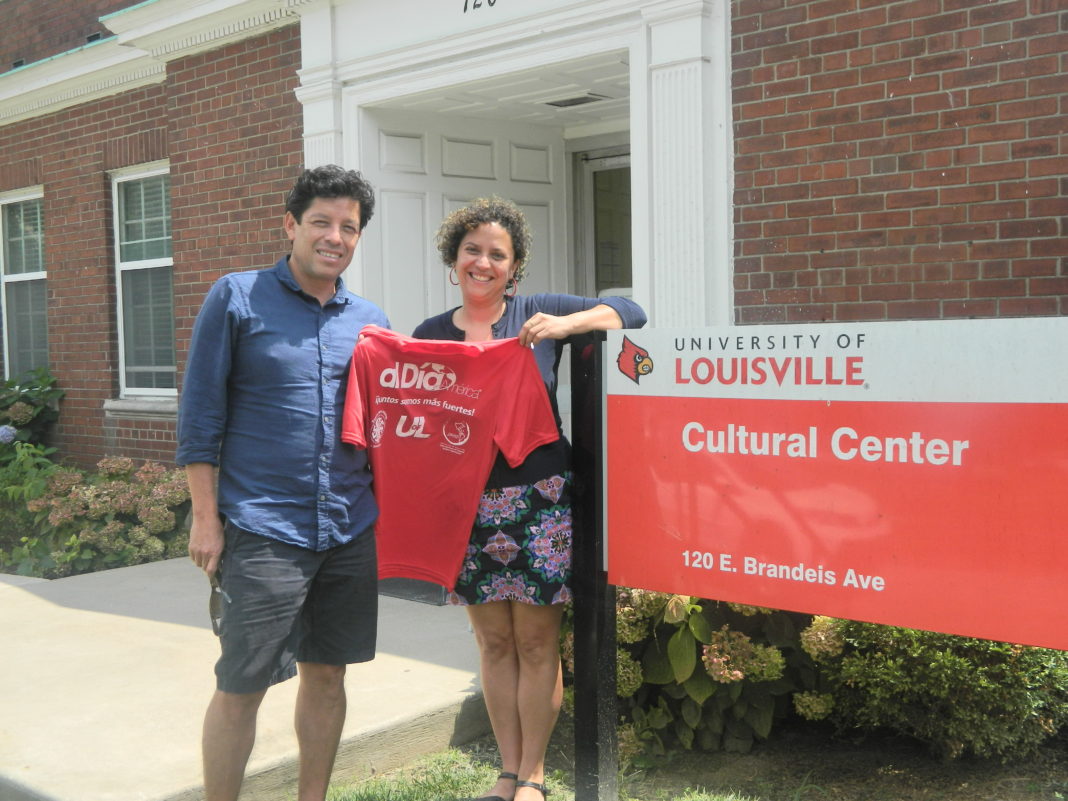 LOUISVILLE, Ky. – The University of Louisville has launched its first endowed scholarship fund for Latino and Hispanic students.
The Al Dia en America Endowed Scholarship will be offered through the Office of Hispanic and Latino Initiatives. Jose Neil Donis, publisher of Al Dia en America, Louisville's Spanish newspaper, established the scholarship to subsidize the cost of higher education at UofL for students with strong financial need. Preference will be given to students who self-identify as Hispanic or Latino. The amount of the scholarship will be determined by funds available at the time the awards are granted in fall 2018.
"Our new partnership with Al Dia is an example of the necessary intentional community engagement to create successful programs for Latino students," said Sarah Nuñez, assistant director of Hispanic and Latino Initiatives at UofL. "This scholarship will make it possible for many current and future UofL students to attend college, graduate and become engaged and productive university and community members."
The fund already has received significant support from donors. For instance, the Louisville City Football Club has directed a portion of its ticket proceeds to the scholarship program.
"We could not do this on our own" said Nuñez. "Or as we say in Spanish, 'Juntos somos mas fuertes' – together we are stronger."
For more information on how to donate to the Al Dia Fund, visit: http://bit.ly/2bquFUH
                                                                                                ###