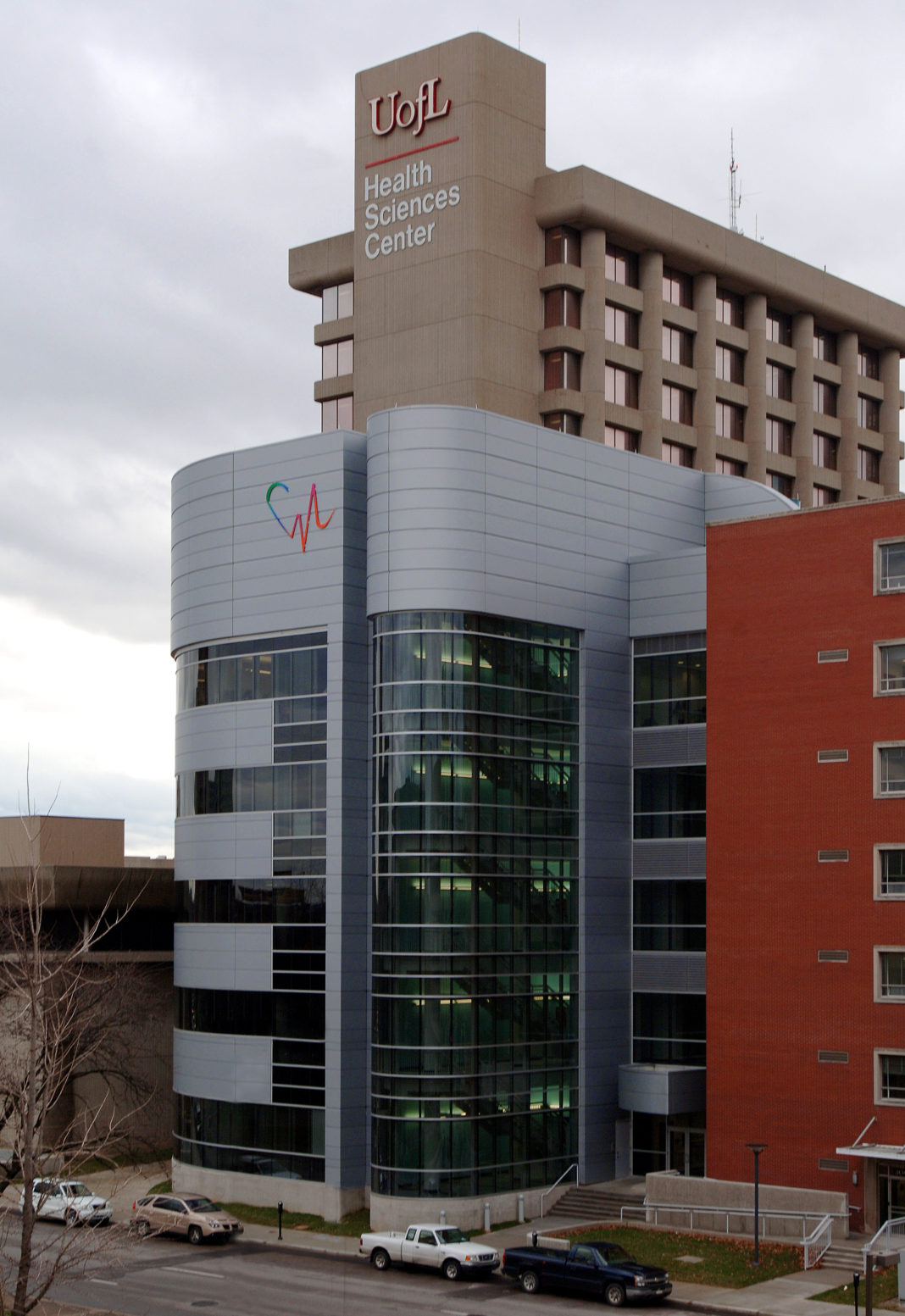 The 4th Annual International Congress on Carnosine and Anserine will meet in Louisville today through Thursday  (Sept. 12-14), drawing participants from around the globe.
The Diabetes and Obesity Center at the University of Louisville organized the congress to share new research on the health effects of histidyl dipeptides such as carnosine and anserine. It will be held at UofL's Cardiovascular Innovation Institute, 302 E. Muhammad Ali Blvd., and the Brown Hotel, 335 W. Broadway.
Carnosine is known as an endogenous dipeptide that is naturally produced in the body. It is concentrated in skeletal muscles, the heart, the brain and other parts of the body. Carnosine is thought to prevent aging,  alleviate diet-induced metabolic syndrome, nerve damage, eye disorders and kidney problems.
Anserine is a derivative of carnosine and is normally absent from human tissues and body fluids. Anserine is present in the skeletal muscle of birds and certain species of mammals, notably the rabbit, rat and whale. It is an antioxidant and helps reduce fatigue. 
The conference will draw leading scientists as presenters from four continents, with countries such as Australia, Azerbaijan, Belgium, Brazil, Canada, China, Germany, Italy, Japan, Poland, Russia, Slovakia and the United Kingdom represented as well as the United States.
The conference oral  presentations will cover the impact of carnosine and anserine in exercise and sports,  chronic metabolic diseases, cardiovascular disease, cancer, the nervous system, renal disease and the biochemical pathways of carnosine and its derivatives.
Carnosine and anserine are referred to as novel dipeptides in science – meaning they consist of two amino acids and exhibit multifunctional properties. Recent clinical trials demonstrate that  these dipeptides enhance the walking ability of patients with heart failure and alleviate metabolic syndrome in patients with diabetes.
"This congress  provides an opportunity for researchers and scientists from around the world who are working in this area to interact and forge new collaborations," said Assistant Professor of Medicine Shahid Baba, Ph.D., who is congress chair. "It allows investigators to interact with one another and forge collaborations that will help us advance research in this field."
For details about the conference, contact Baba at 502-852-4274 or spbaba01@louisville.edu.