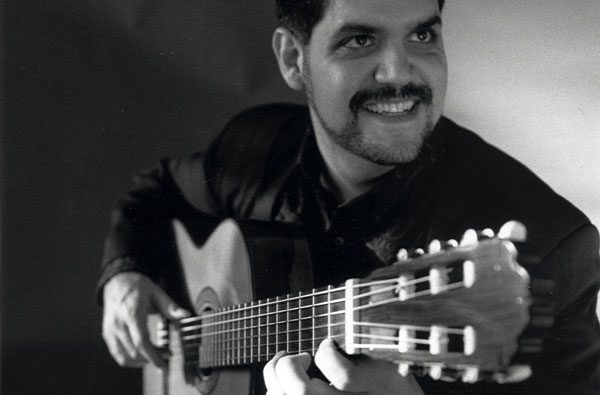 LOUISVILLE, Ky. — Some of the nation's leading classic guitarists will gather at the University of Louisville Sept. 14-17 for the annual Guitar Festival and Competition.
The festival, the largest in Kentucky, features concerts, master classes, youth ensemble showcases and an international competition with a first prize of $1,000.
Stephen Mattingly, UofL guitar instructor and festival director, said the event is open to all enthusiasts and playing levels and draws players from around the world.
Of note this year are headliners San Francisco Guitar Quartet and Ricardo Cobo.
 "The San Francisco Guitar Quartet is the premier quartet in the world. Their exciting program includes new music and favorites. And, Ricardo Cobo has won about every major guitar competition in the world," said Stephen Mattingly, associate professor of guitar and festival organizer.
Concerts are in the Margaret Comstock Concert Hall, School of Music, on UofL's Belknap Campus. Click here for a full schedule of events. Highlights include:
Sept. 17, 1-3 p.m. Youth, Collegiate and Solo Artist Competition Finals
Tickets are $50 for concert series, $20 for individual concerts and free for UofL students. The general registration fee for participants is $150 for adults or $75 for a youth weekend fee. Tickets and registration forms are available at the door or online at louisville.edu/music/guitarfest.
For more information, contact Mattingly at 502-852-5607 or s.mattingly@louisville.edu.
 ###