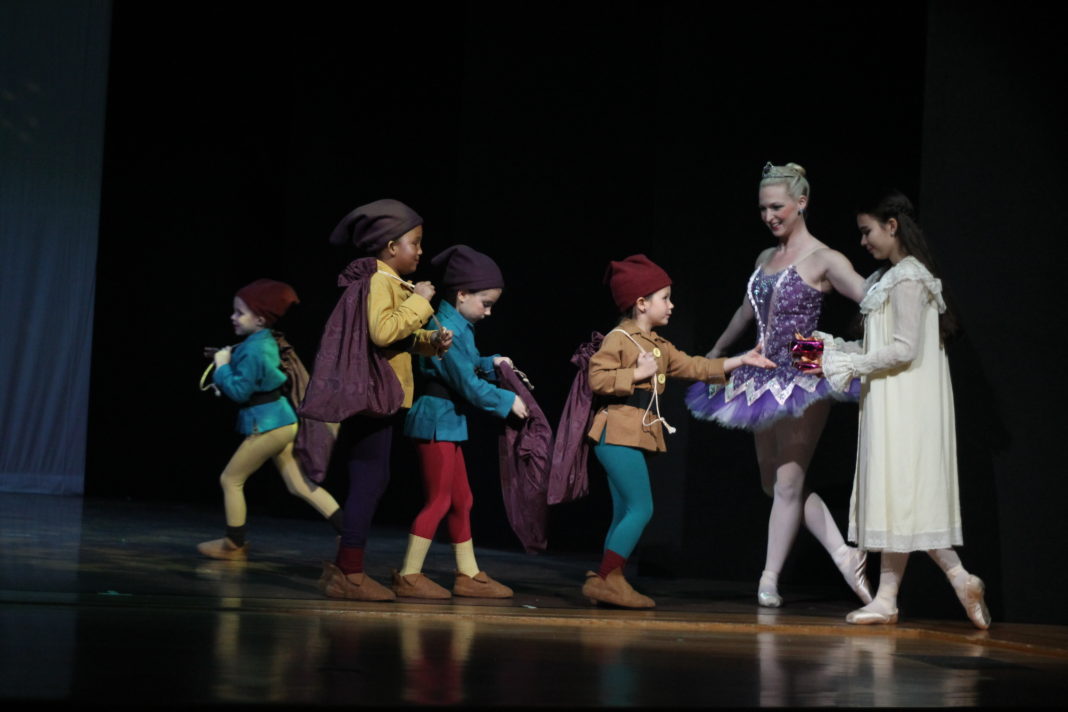 LOUISVILLE, Ky. — The University of Louisville Dance Theatre continues its beloved, holiday tradition with the 22nd annual performance of "Clara's Dream" Dec. 1-3 at the School of Music's Comstock Hall.
"Clara's Dream" is the familiar story of "The Nutcracker" from the time that Clara starts dreaming of snow and the land of sweets. There are cotton candy angels and toy soldiers, as well as the variations from foreign lands and, of course, the Sugar Plum Fairy appears. Her dream takes the audience along for a joyful ride through fantasy.
Directed by Cynthia Bronner and Chuck Bronson, UofL Dance Theatre is the elite level of the UofL Dance Academy. The ULDA is a pre-professional, civic level ballet company that focuses on preparing middle and high school age dancers to pursue ballet after they graduate from high school. About 50 dancers from all levels of the academy will have roles in the show.
There are three chances to catch "Clara's Dream" this season: 7 p.m. Dec. 1, 3 p.m. Dec. 2 and 2 p.m. Dec. 3.
The production is appropriate for all ages. Reserved tickets are on sale and available by mail through the UofL Dance Academy website: $15 for adults and $10 for children under age 13 or adults over age 65. Group rates also are available for ten or more.
For more information and to order tickets, call 502-852-6878 or visit the UofL Dance Academy website at www.uldanceacademy.com.
###