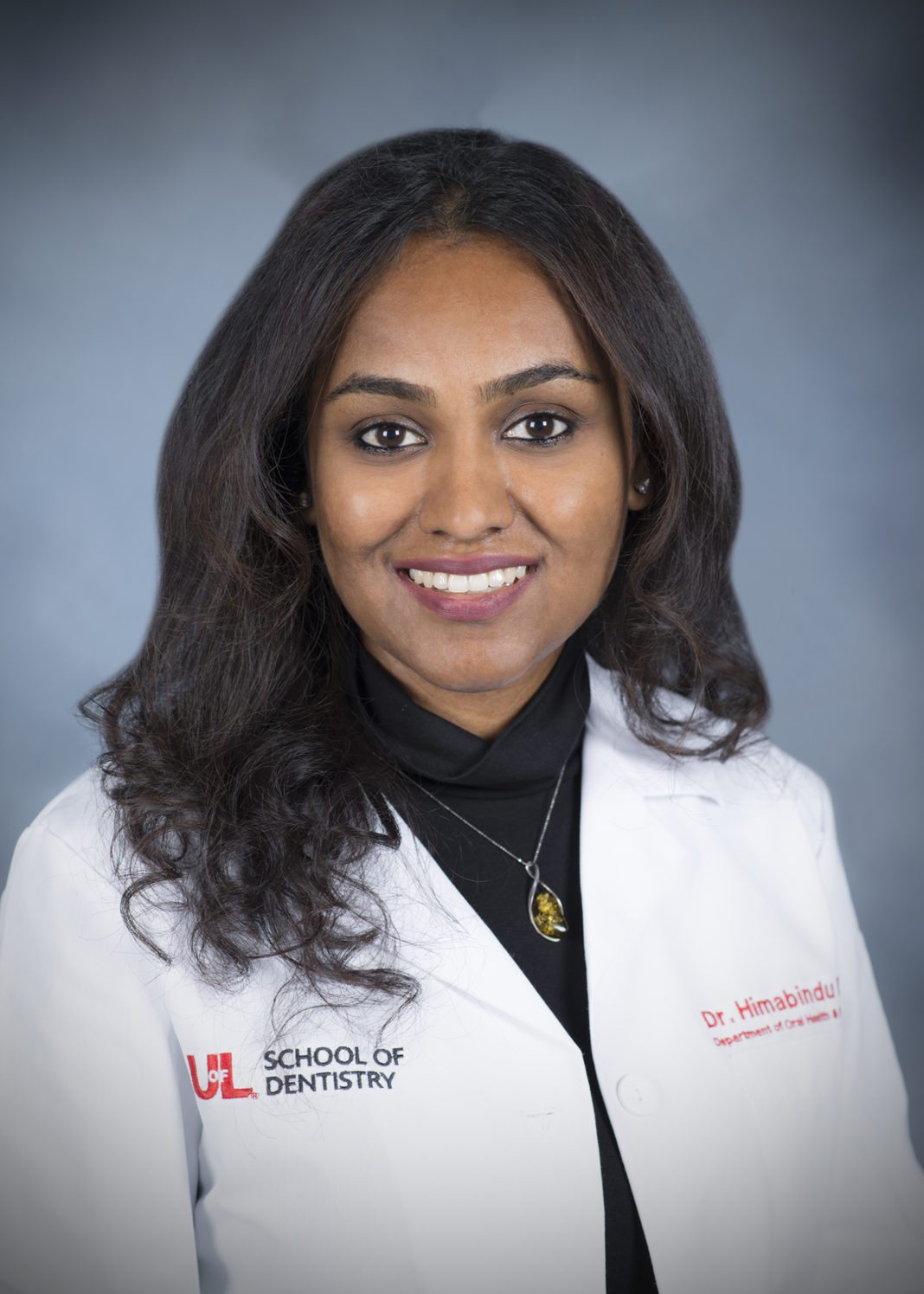 Work in academia is unique, requiring special skills to become an expert educator. In an effort to enhance knowledge of teaching and learning, Bindu Dukka, B.D.S., M.S.D., M.P.H., assistant professor of periodontics, University of Louisville School of Dentistry, and Diplomate, American Board of Periodontology, will attend the Academy for Academic Leadership's (AAL) Institute for Teaching and Learning (ITL) program August 27-30 at the University of Texas Health Science Center at Houston.
Dukka is the recipient of the American Academy of Periodontology Foundation Fellowship, which pays tuition for the four-day experience.
"Academia is a tough environment to survive in. There are no formal courses to prepare dental educators for a career in academics" Dukka said. "The American Dental Education Association, along with the AAL's ITL is an excellent program designed to help educators like me thrive in academics. I am thankful to the American Academy of Periodontology Foundation for providing me with this opportunity to attend the ITL program. I am excited to implement all the new information in my courses for a better learning experience for the students. "  
The program provides new faculty the opportunity to gain competencies in teaching and other academic skills in the context of career planning and advancement. In addition to the four-day session, the ITL program also offers expanded virtual experiences. This real-life context for learning provides for large and small group sessions, interactive exercises, case-based and problem-based learning, peer observation of teaching, and reflective journals as well as mentored rotations with dental school faculty.