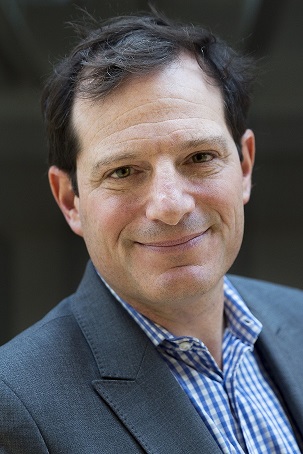 LOUISVILLE, Ky. — Political science professor and author Scott Straus has won the 2018 University of Louisville Grawemeyer Award for Ideas Improving World Order for his 2015 book, "Making and Unmaking Nations: War, Leadership, and Genocide in Modern Africa."
In the book, Straus, who teaches at University of Wisconsin-Madison, explains how ideas and political messages can become tipping points for genocide. His original research examines patterns and circumstances that have resulted in genocide and contrasts those with similar situations where genocide seemed likely to happen but did not. Straus contends that the "founding narratives" of national leaders can determine whether an ethnic minority is tolerated or deemed a threat to the state.
"Straus's work alerts us to the circumstances under which genocide emerges and he identifies key points when action by national leaders, and efforts by the international community, can halt the slide into mass violence," said Charles Ziegler, award director and a member of UofL's department of political science.
Straus specializes in the study of genocide, political violence, human rights and African politics. He has written extensively about violence in Rwanda. His Grawemeyer Award-winning book and others have garnered high acclaim. His honors include an appointment to the United States Holocaust Memorial Council by President Barack Obama. Before starting in academia, Straus was a freelance journalist based in Nairobi, Kenya.
All 2018 Grawemeyer Award winners will be announced this week, pending formal approval by the university's board of trustees. The University of Louisville presents the prizes annually for outstanding works in music composition, ideas improving world order, psychology and education, and gives a religion prize jointly with Louisville Presbyterian Theological Seminary. The 2018 winners will present free lectures about their award-winning ideas when they visit Louisville in April to accept their $100,000 prizes.