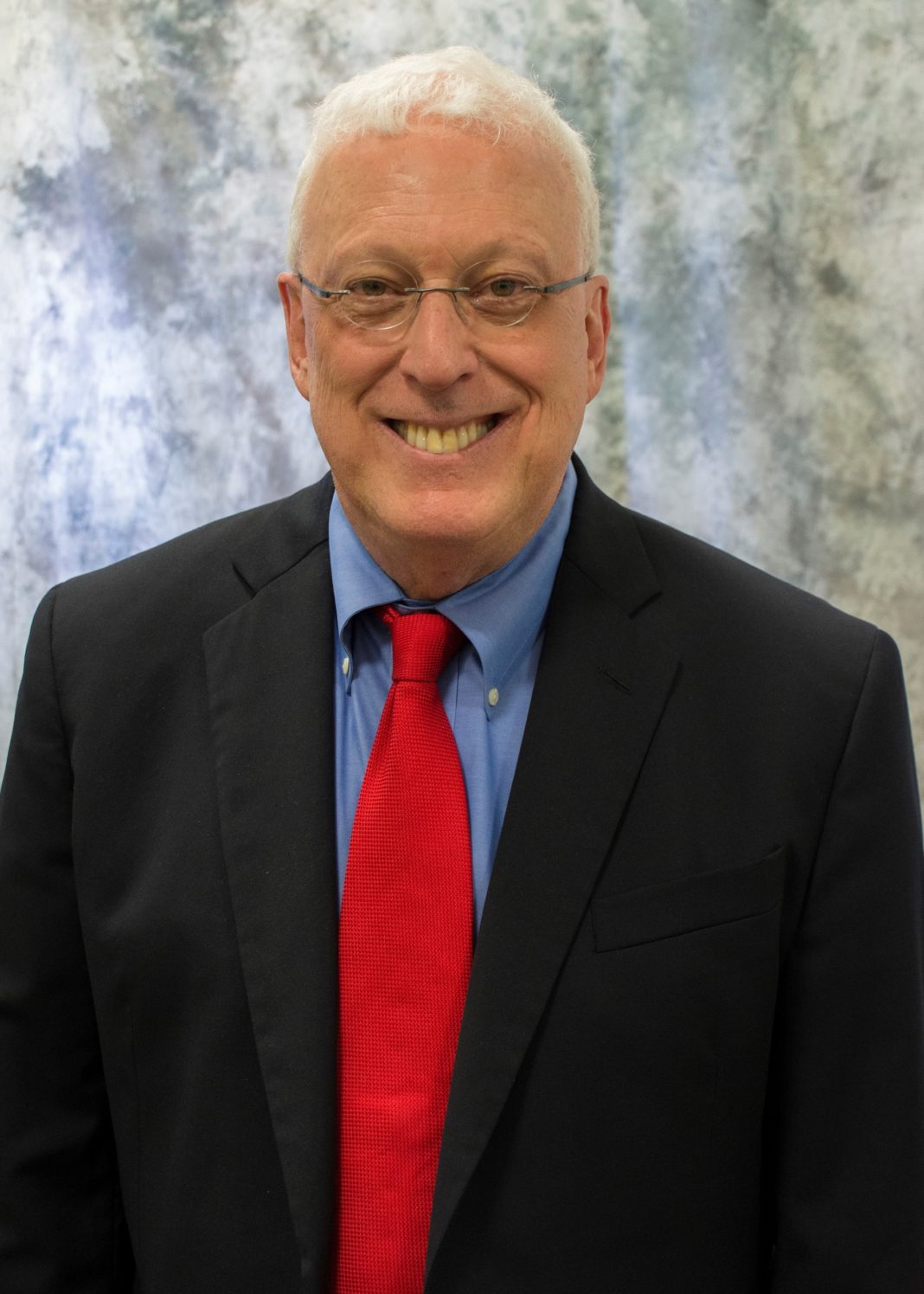 LOUISVILLE, Ky. — What makes us most likely to succeed? Cornell University psychologist Robert Sternberg has won the 2018 University of Louisville Grawemeyer Award for Psychology for his concept of "successful intelligence."
Sternberg, a professor of human development, was selected for the prize for his view that intelligence encompasses several components that help people succeed in different ways in their own environments. Those components include analytical-reasoning skills, creative-thinking skills, common-sense practical skills and wisdom-based and ethical skills. A command of all those skills helps people adapt to a fast-changing world, capitalize on their strengths and compensate for or correct their weaknesses.       
As the current educational system tends to favor traditional learners who excel at memory and analytical reasoning, Sternberg asserts that the system needs better ways to reach, teach and test learners with practical or creative skills. Although the usual measurements of "smartness" rely on the more narrowly defined IQ (intelligence quotient) and college entrance exams such as the SAT and ACT, Sternberg contends that intelligence is complex and should not be evaluated in a single way. For example, college admission processes could be modified to include better predictors of student and future success.
"Sternberg's work has resulted in changes in college admission processes that have leveled the playing field for individuals from diverse backgrounds and, thus, has increased student diversity," said Professor Woody Petry, award director and a faculty member of UofL's department of psychological and brain sciences. "His ideas, which have been applied globally in developed and developing nations, emphasize the importance of cultural context in the assessment of successful intelligence."  
A Cornell faculty member since 2014, Sternberg previously taught at and was an administrator for Oklahoma State, Tufts and Yale universities. He has more than 1,700 research publications and his many honors include the Association for Psychological Science's top awards for both basic and for applied science and 13 honorary doctorates. Sternberg is an honorary professor at the University of Heidelberg, Germany. He is a fellow of the American Association for the Advancement of Science, American Psychological Association and the Association for Psychological Science as well as many other professional organizations.
All 2018 Grawemeyer Award winners were announced this week, pending formal approval by the university's board of trustees. The University of Louisville presents the prizes annually for outstanding works in music composition, ideas improving world order, psychology and education, and it gives a religion prize jointly with Louisville Presbyterian Theological Seminary. The 2018 winners will present free lectures about their award-winning ideas when they visit Louisville in April to accept their $100,000 prizes.