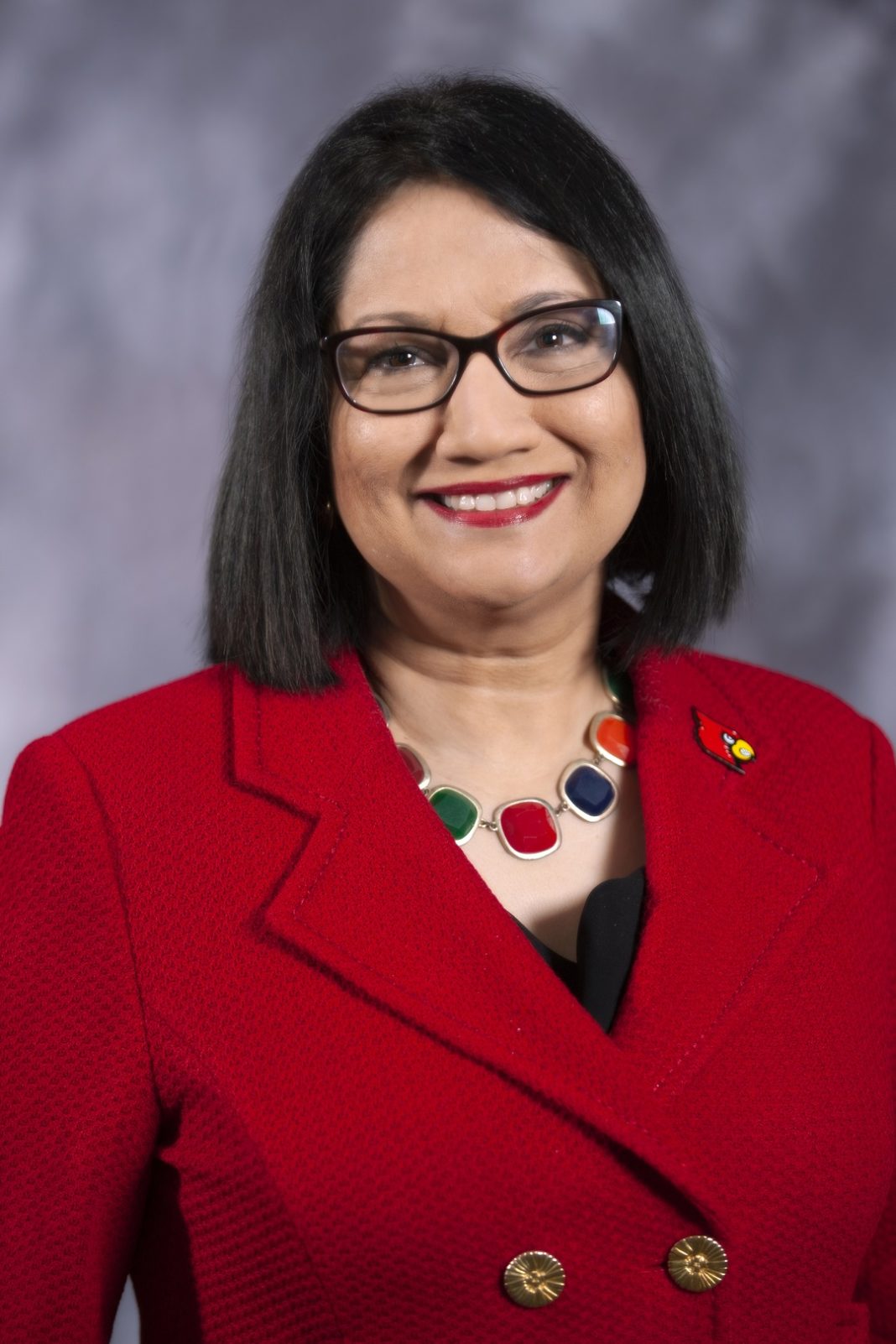 LOUISVILLE, Ky. — University of Louisville President Neeli Bendapudi will talk about "The Liberal Arts in a Global Economy" in a free, public lecture March 5.
The UofL Phi Beta Kappa lecture will begin at 6:30 p.m. in UofL's newly renovated Portland art studio and archaeological laboratory space at 1606 Rowan St., with a reception afterward. She also will participate in a 5:30 p.m. ribbon-cutting ceremony for the space.
UofL's College of Arts and Sciences is presenting the 14th annual lecture in partnership with the Phi Beta Kappa Association of Kentuckiana. Phi Beta Kappa is an honor society that fosters academic excellence and promotes education in the liberal arts and sciences.
Bendapudi joined UofL as its 18th president last May. She most recently had been University of Kansas provost and executive vice chancellor after serving that school as business school dean. She also taught at The Ohio State University and Texas A&M University and served as a banking executive. She earned her doctorate in marketing from University of Kansas and her bachelor's in English and master of business administration degrees from Andhra University in India.
For more information, contact Lindsey Brown Ronay at 502-852-3252 or Lindsey.ronay@louisville.edu. For information on past speakers, check http://uofl.me/as-pbk.
                                                         #WeAreUofL
EDITORS: Bendapudi's photo is attached.