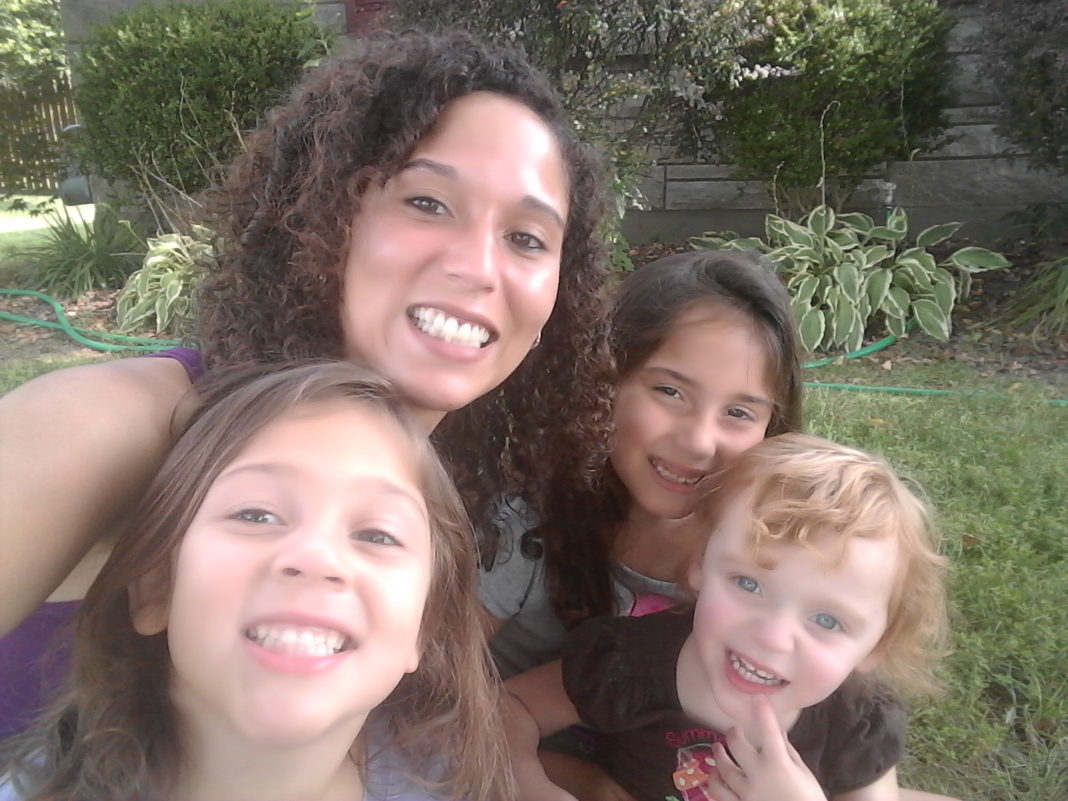 LOUISVILLE, Ky. – Shayna Hale set her sights on becoming a doctor at age 15, when her father passed away suddenly. However, life threw some obstacles in her path.
Working to support herself, the first-generation graduate didn't start college until she was 20. Being a single mother to three children added challenges – but also motivation.
"I was uneducated in the resources available to me, and I underestimated my ability to manage studies and work simultaneously," Hale said. "After succeeding for a year as a single mom working full time, I gained the confidence to pursue my goal once again. I realized that if I kept waiting for the right time, that time would never come. I decided the best thing for me to do for myself and my family was apply for medical school."
Evan Meiman took a detour on his road to a career in medicine to spend time helping people in need. After graduating from college in 2015, he joined AmeriCorps VISTA, serving at the Rhode Island Free Clinic in Providence as a volunteer coordinator for a full service medical home for uninsured patients.
"When you work for a not-for-profit you wear many hats. I was in charge of the volunteer staff – doctors, interpreters, medical recorders, assistants, nurses," Meiman said. "I coordinated medical recorders, Spanish interpreters and the medical assistants. It was close to 300 people."
After a year with AmeriCorps, Meiman worked enrolling patients for clinical trials and research studies at Rhode Island Hospital and Hasbro Children's Hospital, where he learned valuable lessons about working with people in stressful situations.
"Some would laugh at you and kick you out. Others would sit and talk with you all day long. It was great interacting with people seeing a different side of medicine," he said. "The two years I was out in the communities with sick and healthy people confirmed it's exactly what I want to do. It showed me that people aren't just cells that process sugars, they are human beings that have stories and lives."
This Sunday, Meiman, Hale and 159 other students will be welcomed as first-year students in the University of Louisville School of Medicine at the school's White Coat Ceremony.
In the ceremony, members of the class of 2021 receive a white coat, a gift of the Greater Louisville Medical Society, and a stethoscope, provided by an alumnus of the school through Stethoscopes for Students. The future physicians then recite the Declaration of Geneva, promising to serve humanity and honor the traditions of the medical profession.
"It's one thing to say you want to go to medical school, but to be given the tools to do it, I am honored. And it is exciting to be on the brink of it," Meiman said.
Becoming a physician is a long process. Four years of medical school are followed by three or more years of residency training in a medical specialty. Meiman and Hale both have experience in planning for the long run. In his spare time, Meiman is a marathon runner.
"What I like about marathons is it's so much more about what you put into it before the race. And it's a great meditation and stress reliever."
Hale hopes to have a positive impact on as many lives as possible.
"While we all hope to change the world, I will be fulfilled in the ability to change individual lives for the better, giving families more time together and providing a better quality of life."
UofL School of Medicine White Coat Ceremony
Sunday, July 30, 3-5 p.m.
Crowne Plaza
830 Phillips Lane, Louisville, KY 40209
###