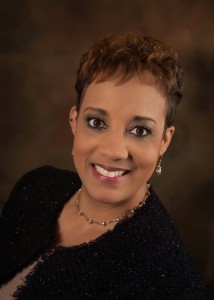 LOUISVILLE, Ky. – The Institute for Sustainable Health & Optimal Aging at the University of Louisville is seeking nominations for the 2016 Gold Standard for Optimal Aging Award. Nominations for this annual award are open now through Feb. 1, 2016.
The Gold Standard for Optimal Aging Award celebrates and honors older adults who embody the Institute's vision for a world where all older adults lead engaged and flourishing lives. This award recognizes older adults who are 85 years or older and who are outstanding models of optimal aging in the following four categories: physical, social, spiritual and creative. There is no geographical limitation for nominations.
The award will be presented at a luncheon on May 10, 2016 at the Crowne Plaza, 830 Phillips Lane. WAVE3 News Anchor Dawne Gee will be the keynote speaker for this year's award luncheon.
Lunch reservations are $35 per person and $350 for a table of 10. Sponsorships in a variety of opportunities also are currently being accepted by the Institute at (502) 852-5629.
Registration and nomination available at: louisville.edu/medicine/departments/familymedicine/geriatrics. For information, call 502-852-5629 or email OptimalAging@louisville.edu.
###