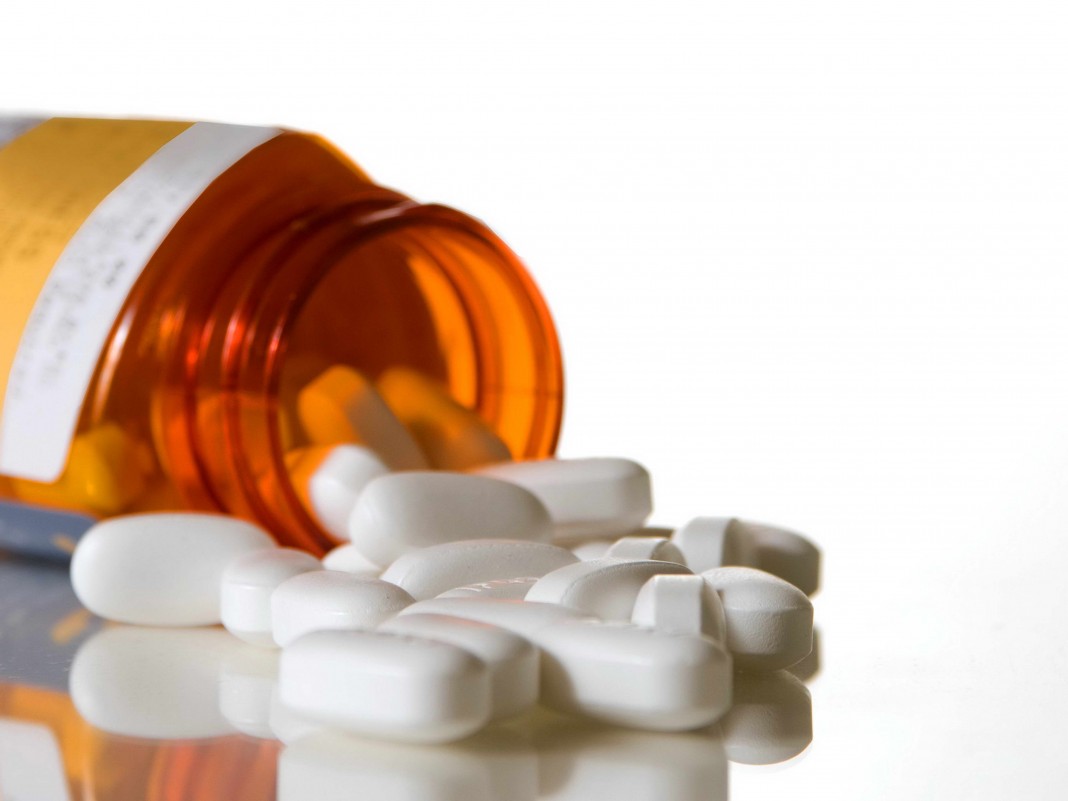 Treating children with pneumonia complicated by infected fluid in the chest (called empyema) can take longer than other infectious diseases, and typically requires surgical intervention and intravenous (IV) antibiotics. A study published in the April issue of The American Surgeon by University of Louisville assistant professor of pediatrics Claudia Espinosa, M.D., M.Sc., and colleagues, shows that the disease can successfully be treated with a course of broad-spectrum oral antibiotics once the children are released from the hospital, thus making administration of IV antibiotics at home unnecessary.
Espinosa and several colleagues at the UofL School of Medicine conducted a retrospective study of 61 patients treated using a standardized approach of video-assisted thoracoscopic surgery (VATS) and IV antibiotics administered in the hospital, with transition to broad-spectrum oral antibiotics about five days after surgery or when the patients were discharged. The study showed a 92 percent rate of recovery without complications using this approach, which is comparable to that achieved with prolonged courses of IV antibiotics continued at home, but avoids potential complications associated with home IVs.
"Given the adverse effects of IV antibiotics and the potential possible complications of PICC lines, transitioning to oral antibiotics and providing a shorter course than previously advised is a good strategy," Espinosa said. "The outcomes appear to be good even when cultures are negative and the choice of antibiotic is an empiric one."
The children in the study, all previously healthy children with community-acquired bacterial pneumonia and empyema, were admitted to Kosair Children's Hospital from 2008 to 2012. All of the children were treated with prompt VATS and early transition to oral antibiotics, which continued for an average of two weeks after discharge.
"Many physicians believe that placing a chest tube and giving fibrinolytics is better than VATS for treatment of empyema," Espinosa said. "In this study, we show good outcomes, short length of stay, minimal complications and short course of antibiotics for pediatric patients with empyema who underwent VATS."