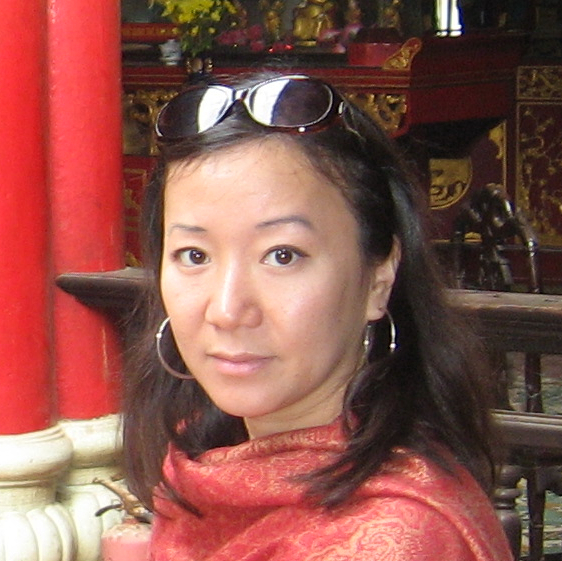 LOUISVILLE, Ky. – Author and U.S. foreign relations historian Lien-Hang Nguyen will speak at the University of Louisville March 29 about new clues into the Vietnam War's Tet Offensive campaign.
Her free, public talk about "Spies, Allies and Murder? The Ominous Origins of the Tet Offensive" will begin at 6 p.m. in Chao Auditorium, Ekstrom Library, with a reception afterward.
The University of Kentucky associate professor of history will draw from recently released materials from Vietnam, the United States and elsewhere to examine Hanoi's decision-making surrounding the guerrilla attacks across South Vietnam begun in 1968. The surprise military campaign by the Viet Cong and North Vietnamese People's Army, which caught the U.S. war effort off-guard, was considered a major setback.
The Vietnam War Commemoration Committee at UofL organized the event with the McConnell Center, Liberal Studies Project, president's and provost's offices and history department. UofL is a partner in the federal program to commemorate the 50th anniversary of the Vietnam War and to honor Vietnam veterans and their families.
Nguyen is the author of "Hanoi's War: An International History of the War for Peace in Vietnam," which won the Society for Military History's 2012 Edward M. Coffman Prize and other awards. She also is general editor of the forthcoming "Cambridge History of the Vietnam War."
For more information, contact Daniel Krebs, chair of the Vietnam War Commemoration Committee, at 502-852-4368 or Daniel.krebs@louisville.edu, or check http://louisville.edu/veterans/vietnam-veterans
###