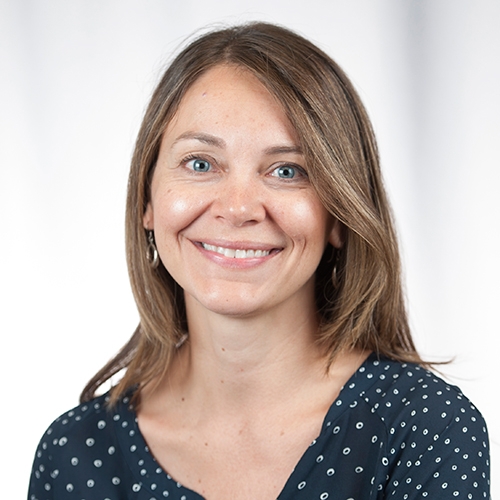 LOUISVILLE, Ky. – In the wake of an armed occupation at an Oregon wildlife refuge, a lecture at the University of Louisville's Brandeis School of Law will address the importance of teamwork to determine how public lands are used.
The free, public lecture, "Learning Both Directions: How Improved Federal-Local Land Use Coordination Can Quiet the Call for Federal Lands Transfers," is part of the law school's Boehl Distinguished Lecture in Land Use Policy series. The talk will be 6 p.m. Feb. 17 in Room 275 at the law school.
Michelle Bryan, a law professor and co-director of the Land Use and Natural Resources Clinic at the University of Montana's Alexander Blewett III School of Law, will give the talk. Her research focuses on the relationship between land and water use, planning in an age of climate change, the balance of environmental and land use rights and the role of public trust in water use.
"Both federal land agencies and local governments are failing to engage in the type of land use planning necessary for strong federal-local collaboration," Bryan said. "If meaningful collaboration became the standard practice, some of the underlying furor over federal lands management could subside."
Tony Arnold, who holds the Boehl Chair in Property and Land Use at the Brandeis School of Law, said Bryan's topic is timely.
"Everyone's heard about the armed occupation of the Malheur National Wildlife Refuge in Oregon," Arnold said. "But behind this incident is a deeper set of issues about how federal agencies and local communities work together or against each other over land use planning and management, especially in the American West.  Professor Bryan's research offers new ideas to achieve better collaboration and better land use."
The Boehl lecture is supported by the Herbert Boehl Fund, the Kentucky Research Challenge Trust Fund and the Center for Land Use and Environmental Responsibility. For more information, contact Arnold at 502-852-6388 or tony.arnold@louisville.edu.
###