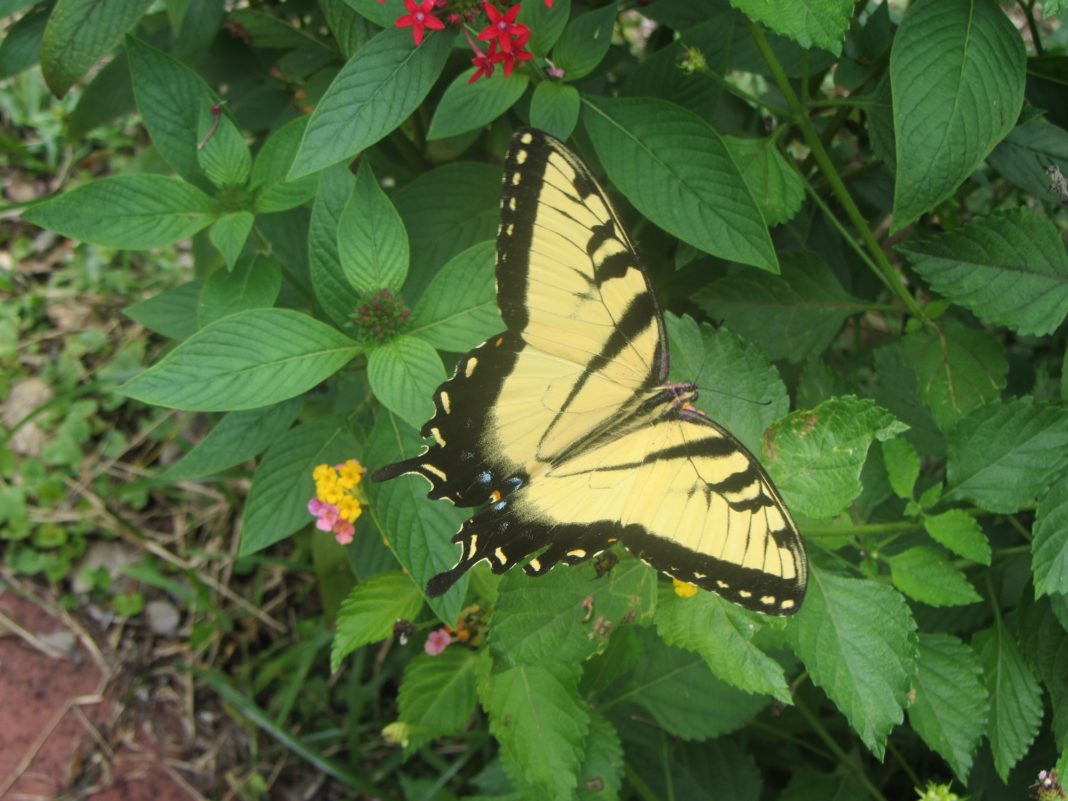 LOUISVILLE, Ky. — How many volunteers does it take to count butterflies on a holiday weekend? Answer: As many children and adults who show up July 6 to participate in the annual count in Oldham County.
"Here's an opportunity to view a number of common Kentucky butterflies and learn their names and a little bit about their life histories and benefit to us as pollinators, food for birds and other animals and often-overlooked objects of beauty," said Charles Covell, University of Louisville biology professor emeritus.
He and other butterfly specialists will lead the local count and teach volunteers to identify the insects they see in the fields of UofL's Horner Wildlife Sanctuary and other nearby property.
The count will be done in a specified area from 10 a.m. to 3 p.m., although participants can leave when they want. Covell suggests that participants wear hats, hiking shoes, long pants and long-sleeved shirts and bring sunscreen, water, lunch and insect repellent. The experts will supply nets but counters also can use cameras, binoculars and notebooks.
Volunteer counters of all ages should meet at 9:30 a.m. in the parking lot of Sugar Babe Antiques, 7511 Highway 329 in Crestwood, about one mile northwest of Interstate 71's Exit 14 and about 20 miles north of Louisville. (If it rains steadily, the count will be postponed until the same time Sunday, July 7, if that day's weather is clear.)
Although Covell retired in 2004 from UofL, he has continued to lead the annual local expedition, part of a national count, for its four decades. He now works as an adjunct curator for the McGuire Center for Lepidoptera & Biodiversity in Gainesville, Florida.
Covell and Richard Henderson of Louisville co-founded the Society of Kentucky Lepidopterists for the study of butterflies and moths in 1974. Covell wrote "Butterflies and Moths of Kentucky" and the 1984 Peterson "Field Guide to Moths of Eastern North America."
For more information, contact Covell at 502-639-2691 or covell@louisville.edu.
                                                     ###
EDITORS: Photo of an Eastern Tiger Swallowtail butterfly is attached.