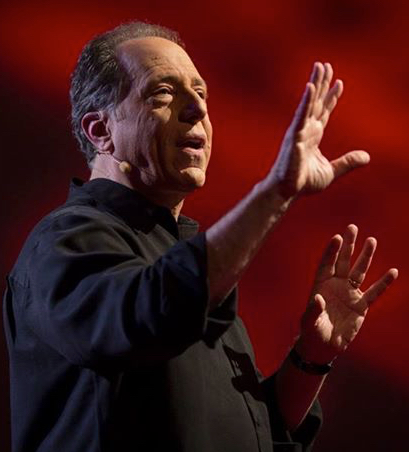 LOUISVILLE, Ky. – Sociologist and author Michael Kimmel, who advocates for men to support gender equality, will talk about why many people are resistant to modern societal shifts during a March 28 talk at the University of Louisville.
Kimmel's free, public talk is "Angry White Men: American Masculinity at the End of an Era," also the title of one of his books. His lecture will begin at 5 p.m. in Gheens Science Hall and Rauch Planetarium with a reception afterward.
Kimmel's talk is the annual Minx Auerbach lecture in women's and gender studies, which UofL's women's and gender studies department sponsors during Women's History Month.
Kimmel is founder and executive director of the Center for the Study of Men and Masculinities at Stony Brook University, where he also is distinguished professor of sociology and gender studies. He also consults with corporations, nongovernmental organizations and public agencies about gender equity issues.
His other books include "Guyland: The Perilous World Where Boys Become Men,"  "Manhood in America: A Cultural History," "The Politics of Manhood" and "The Gendered Society." He edits the Men and Masculinity journal and book series.
He earned a bachelor's degree from Vassar College, master's degree from Brown University and doctorate from University of California-Berkeley. He formerly taught at Rutgers University, New York University and UC-Berkeley.
For more information, contact Nancy Theriot in women's and gender studies at 502-852-8160 or nancyt@louisville.edu.
###