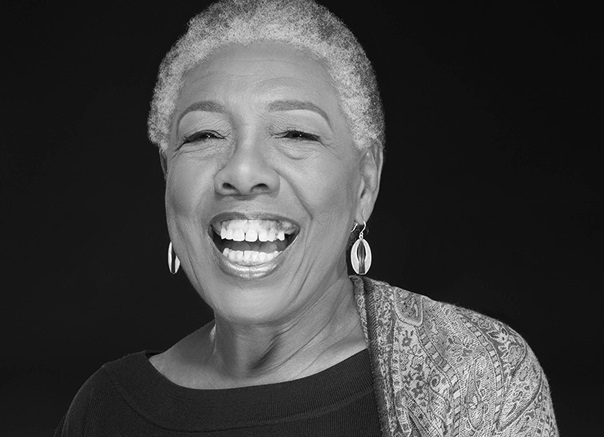 LOUISVILLE, Ky. – Forty years after five people were killed at an anti-Ku Klux Klan rally in North Carolina, one of the event's survivors will speak Oct. 16 at the University of Louisville.
Roz Pelles, co-chair of the national Poor People's Campaign and vice president of Repairers of the Breach, will participate in the 6:30 p.m. discussion, "The Greensboro Massacre of 1979 and Lessons for Today," in Chao Auditorium, Ekstrom Library.
Louisville activist Pam McMichael, also co-chair of the national Poor People's Campaign and co-founder of the Fairness Campaign, will discuss that history with Pelles in the free, public event.
UofL's Anne Braden Institute for Social Justice Research and the Carl Braden Memorial Center are sponsoring the UofL event and a similar one 5:30-7:30 p.m. Oct. 17 at the Louisville Free Public Library's Western Branch, 604 S. 10th St.
The talks will compare the social and political climate of 1979 to current challenges and include strategies for moving forward.
Pelles was among those who demonstrated in the Nov. 3, 1979, anti-Klan march during which five Communist Workers' Party organizers died in an exchange of gunfire initiated by members of the Klan and American Nazi Party.
The Goldsboro, North Carolina, resident was director of the AFL-CIO's civil, human and women's rights department from 2005 to 2013 and then interim director of North Carolina's NAACP chapter. She also serves as adviser to the Forward Together Moral Monday Movement.
For more information, contact Cate Fosl at 502-852-6142 or Catherine.fosl@louisville.edu.
                                                    ###
EDITORS/REPORTERS: Pelles' photo is attached.