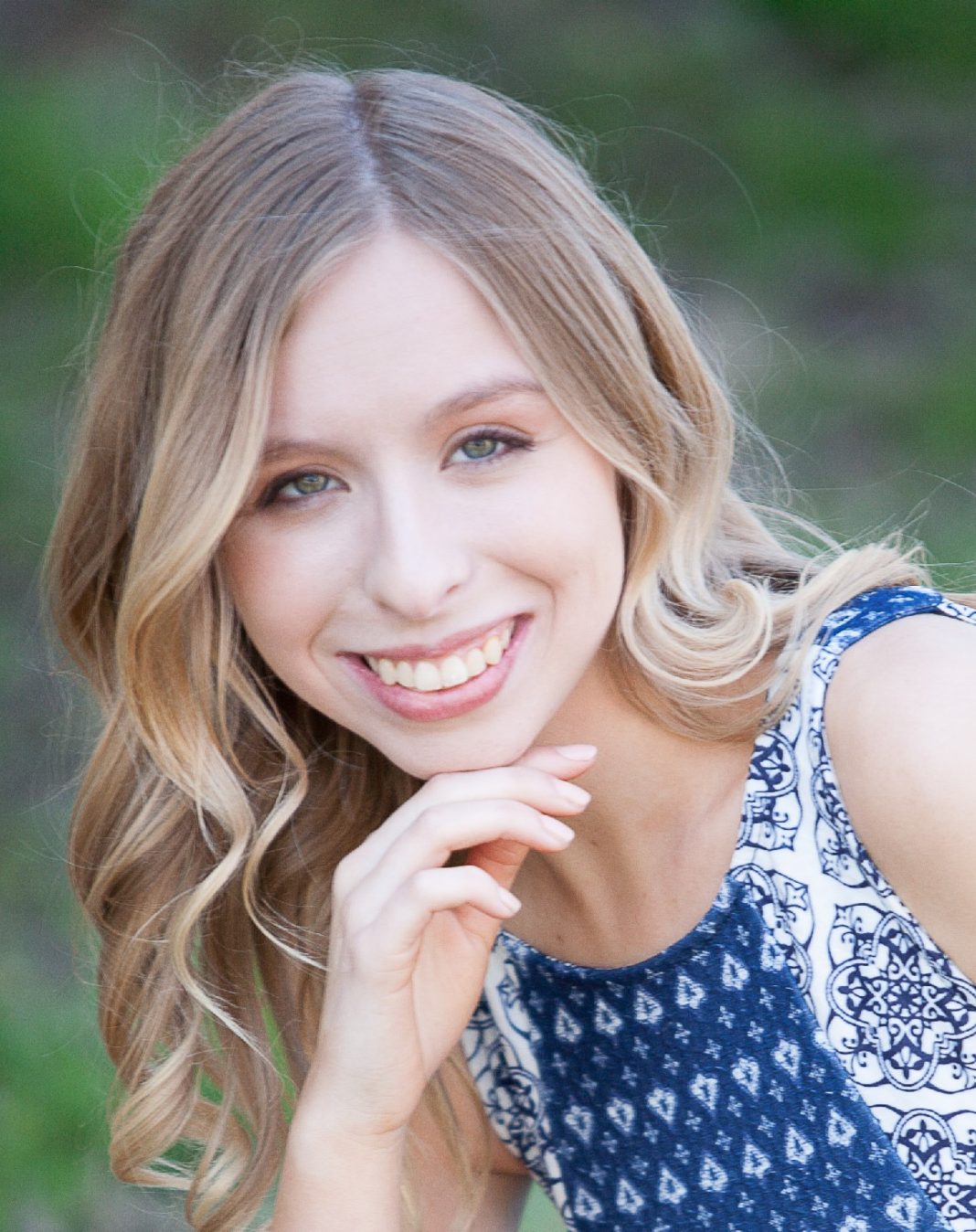 LOUISVILLE, Ky. — A new program at the University of Louisville will help law students save money by earning their degree more quickly.
The 3+3 Accelerated Law Program allows eligible undergraduates to make their senior year of college also count as their first year of law school. That means scholars could complete a juris doctor—or law degree—a year earlier. Savings would be more than $20,000 for in-state students and over $37,000 for non-resident students.
The program is a partnership between the College of Arts and Sciences and the Brandeis School of Law. Currently, students majoring in criminal justice, history and women's and gender studies are eligible to apply during their junior year. If accepted, they can then apply to Brandeis provided they meet minimum GPA and law school admission test (LSAT) score requirements.
"As a National Jurist and preLaw magazines Best Value Law School, we pride ourselves on providing a high-quality legal education and ample career opportunities at a reasonable cost to our students," said Susan Duncan, Dean of Brandeis School of Law. "The 3+3 program takes this focus on efficiency a step further by allowing students to jump-start their legal careers a year earlier than in traditional models."
UofL administrators said the collaboration between the two colleges is a good example of interdisciplinary teamwork and innovative solutions to help students graduate quickly and with less debt.
"This partnership is an opportunity for A&S students to demonstrate how a degree in the liberal arts and sciences is an excellent foundation for the Brandeis School of Law," said the A&S Dean Kimberly Kempf-Leonard. "We are confident that students who complete one of the 3+3 programs will be poised for success in their chosen career paths."
The new approach has already attracted the interest of Owensboro native Lacey Parham, an incoming UofL student who first entered college at age 16 and graduated high school with a pair of associate degrees. Parham was drawn to the opportunity to accelerate her education toward her goal becoming a U.S. Air Force Judge Advocate General, an elite law professional who offers counsel to the military.
"Because of my nontraditional academic background, the 3+3 law program at the University of Louisville could not have fit more perfectly into my academic plans," said Parham. "Through 3+3 law, I will be afforded the opportunity to experience unrivaled education at my dream school on a timeline that works for me."
For program details, contact Camilo Ortiz, assistant dean for admissions at 502-852-6365.
###