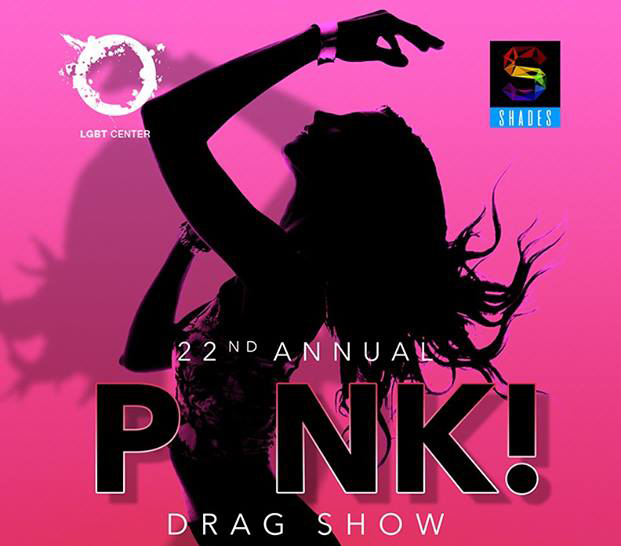 PINK, the annual drag and variety show hosted by UofL's LGBT Center, returns March 29 at 7 p.m. for its 22nd year. 
The event is UofL's longest-running student-produced event. Proceeds benefit Shades, UofL's group for LGBTQ students of color. 
"Students direct the show, produce the event, manage backstage, serve as event volunteers and of course, perform," said Lisa Gunterman, director of the LGBT Center on Belknap campus. "A number of students who participated in PINK in the past went on to work at event companies and some even became professional performers and secured positions in the entertainment industry."
PINK offers an opportunity for UofL students, faculty, staff and community members of all ages to celebrate the diversity and culture of our LGBTQ and ally community.
"PINK is a signature event for the University of Louisville and it is incredible to me that students have kept it going for the past 22 years," Gunterman said.
The show starts at 7 p.m. at Play dance bar. Tickets are $5 for students with ID from any school, or $15 for general admission at the door.