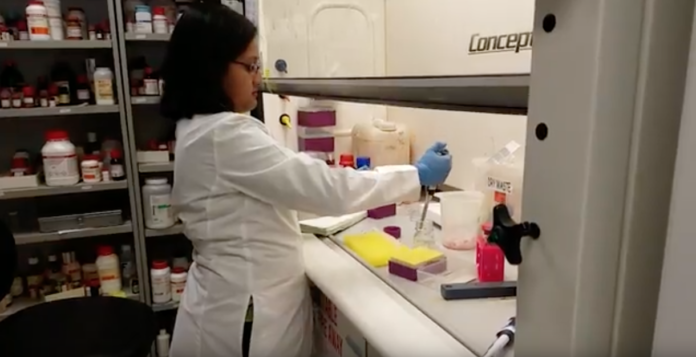 Studies show that a glass of wine can be good for one's health, but when does too many become a hazard? In order to determine the risks associated with alcohol, UofL's Alcohol Research Center strives to figure out where the benefits of alcohol end.
The National Institutes of Health funded UofL with an $8 million grant to start the center in 2016. UofL researchers are now looking at how alcohol impacts the entire body including the lungs, intestines and other organs.
"Our big focus is how nutrition interacts with alcohol to cause organ injury" said Craig McClain, Alcohol Research Center director.
Alcohol doesn't provide calories, protein, minerals or vitamins to sustain the body according to McClain. Because of this, patients' metabolism and their diet are negatively affected. So individuals who consume on average 15 drinks per week are at risk of health issues.
McClain says his team has many more questions to answer concerning the effects of alcohol, but they are determined to solve them.
Check out more below: