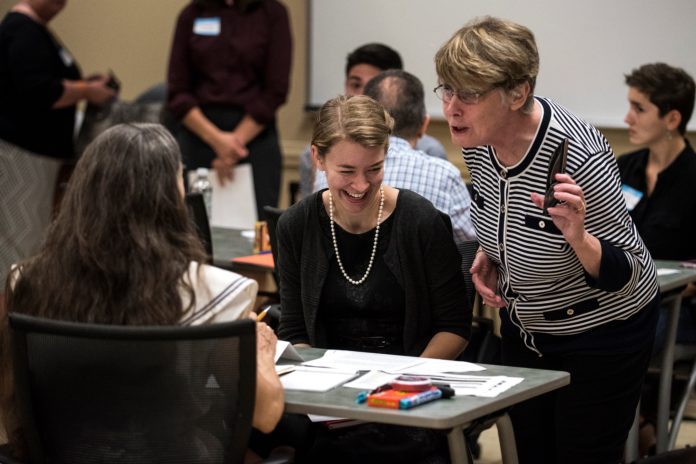 Once again, UofL has made the list as a top producer for the prominent student Fulbright award.
What's more, UofL had the highest success rate among U.S. research universities on the annual list of top producers for 2016-2017, which was released Feb. 21 by the Fulbright organization and published by the Chronicle of Higher Education. Of the 30 student applicants, 50 percent won the award — far better than any other research institution on the list.
Since 2003, there have been 104 UofL Fulbright scholars — more than all other Kentucky public universities combined. The university set a record last year with 15 scholars, besting the previous record of 14 scholars in 2010 and again in 2011.
"Our campus culture has become well-attuned to identifying and mentoring top scholars," said Interim President Greg Postel. "By earning this distinction, UofL is on par with some of the nation's most esteemed universities."
"Our students, alumni, faculty, staff and community have all been enthusiastic about spreading the word about the Fulbrights," said Patricia Condon, who heads the university's National and International Scholarship Opportunities office. "That word-of-mouth endorsement has been powerful. We even have prospective students asking specifically about the Fulbright Award and how they can prepare for it."
University officials said that 23 have applied for this year's competition and a dozen have made it to the semifinal phase. Final selections are made by each country and are typically announced in the spring and early summer.
The Fulbright program is sponsored by the U. S. Department of State's Bureau of Educational and Cultural Affairs and promotes cultural exchanges with more than 140 countries.
Watch more about UofL's scholar "culture" below: