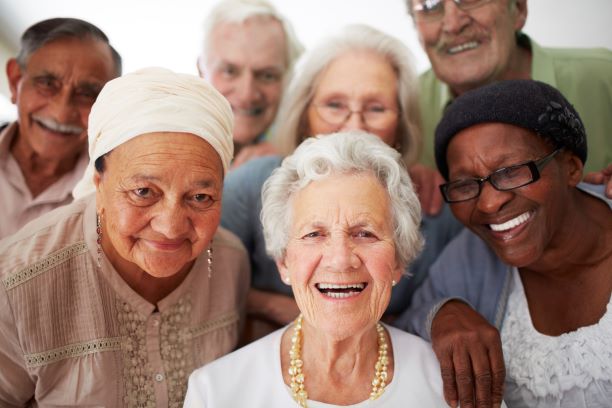 With an emphasis on interdisciplinary aspects of the aging field, the third annual Optimal Aging Conference will offer a unique education opportunity for health care and social service professionals, along with older adults and their caregivers.
The conference, hosted by the University of Louisville Trager Institute and the Kentucky Association for Gerontology, is June 9 to June 11 at the Brown Hotel in Louisville.
"We are particularly excited about this year's theme – Aging Inspired," said Anna Faul, executive director of the UofL Trager Institute. "The theme challenges us to come together to explore how we can inspire, innovate, impact, investigate and integrate the aging experience."
"This conference is a great resource for Kentucky's aging service professionals and provides a compelling combination of continuing education, general sessions and networking opportunities," said Stacey Watkins, president of the Kentucky Association of Gerontology. 
Participants will hear from experts on a number of topics including how to utilize technology as a catalyst to improve and sustain an independent living environment; the importance of non-drug interventions in the treatment of pain; and how animal-assisted interventions can decrease social isolation, agitation and depression for dementia patients and their caregivers.
This multi-day conference features four keynote speakers and more than 30 breakout sessions. Read the complete conference schedule. Early-bird registration ends May 15. Click here to register.