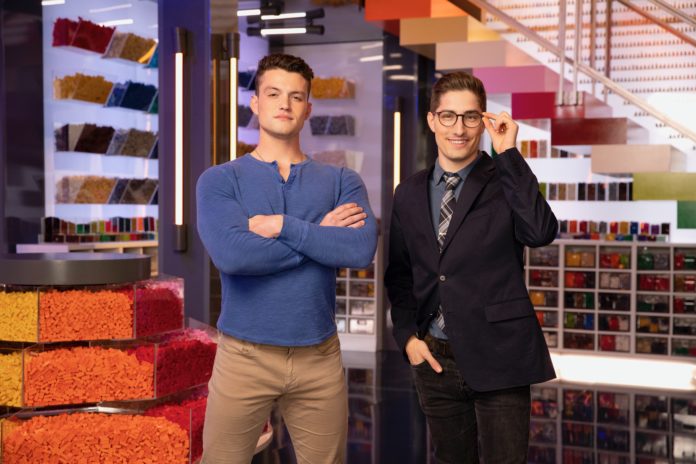 UofL senior Christian Cowgill is not only balancing his final year of college, but also his first time appearing on national television.
Cowgill, an exercise science major, earned a spot on "Lego Masters," a new FOX show which premiered Feb. 5.
"It's like a dream come true for me," Cowgill told the Courier Journal. "I don't know what I was expecting going into this thing, but it truly was something out of my wildest dreams."
The show, hosted by Will Arnett, includes 20 participants competing for the title of "Lego Master." The participants face off weekly by building extravagant Lego projects.
For Cowgill, who is also a sergeant in the National Guard, the experience helped him fully realize his passion for acting and Hollywood.
"[Lego Masters] was like the foot through the door of Hollywood I always wanted," he said. "And now it's like, I know this is what I have to do."
Cowgill isn't new to acting, however. He attended acting classes at UofL, even appearing in an on-campus play. Cowgill can also be found in the Netflix film, "My Teacher, My Obsession."
After Cowgill graduates in December 2020, he plans on traveling to California or Atlanta and further pursuing his career in acting.
Cowgill, a Louisville native, has always had a passion for UofL.
"Ever since I was a little boy, I had a real passion for the school," he said. "I never thought about going anywhere else, honestly."
To see Cowgill compete, "Lego Masters" airs on Wednesdays at 9 p.m. on FOX.