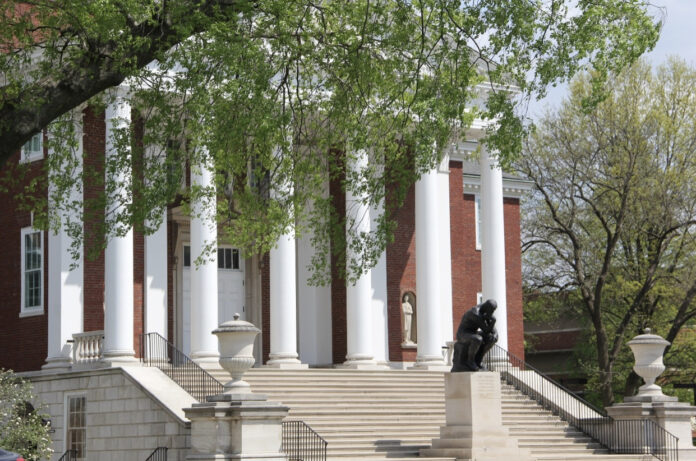 The University of Louisville jumped 15 places in the 2023-24 U.S. News and World Report "Best Value Schools" ranking, rising from #146 to #131 and topping the list of "best values" among national universities in Kentucky. UofL also ranks #106 among all national public universities in the new "best colleges" rankings that came out Sept. 18.
The rankings reflect UofL's commitment to provide accessibility to and affordability of a college degree and narrowing the opportunity gap between majority and minority students. UofL has shown consistent improvement in its six-year graduation rate, from 52% in 2014 to a 62% rate in 2022.
UofL also has increased the six-year graduation rate among Pell grant recipients, up 6% from 2020, and has made significant improvement in its student/faculty ratio, which dropped from 14.0 to 1 in 2020 to 12.7 to 1 in 2022.
In addition, UofL has increased the number of bachelor's degrees awarded to underrepresented students by 15.2% since 2020-21 and posted a significant increase in the number of bachelor's degrees awarded to low-income students.
"We believe the most recent data demonstrate the role the university plays in moving all students forward," said UofL President Kim Schatzel. "It underscores our dedication to student success and our commitment to educational equity and inclusivity. We will continue to build on the progress by expanding engaged learning opportunities to ensure that all UofL students are well prepared for the careers, workplaces and complex challenges of tomorrow."