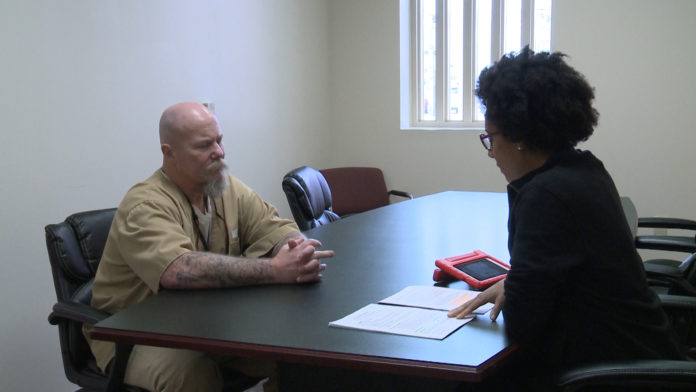 Researchers at the Kent School of Social Work are conducting interviews with older male inmates in Kentucky prisons as part of a study aimed to see what effects being an older inmate has on mental and medical health.
"Mentally, emotionally, it is so stressful. It's unreal," said 58-year-old inmate Anthony Trotter. "I was just here two years ago and the difference in two years is astronomical to me."
Despite reform efforts, Kentucky's inmate population is rising, along with the average inmate age. They are getting treated for problems that may be more expensive and tougher to address on the outside. Looking at older inmates' medical and mental health issues, when they are released and what their circumstances are for returning to prison is helping determine if they are actually a danger to the community.
"The better their health is on the way out, along with sustainability in the community, the more likely they will be healthy over time, so that can also contribute to reduced costs," said Stephanie Prost, an assistant professor at the Kent School of Social Work.
Prost's research is being done in connection with the Kentucky Department of Corrections.
Check out more about this research below: