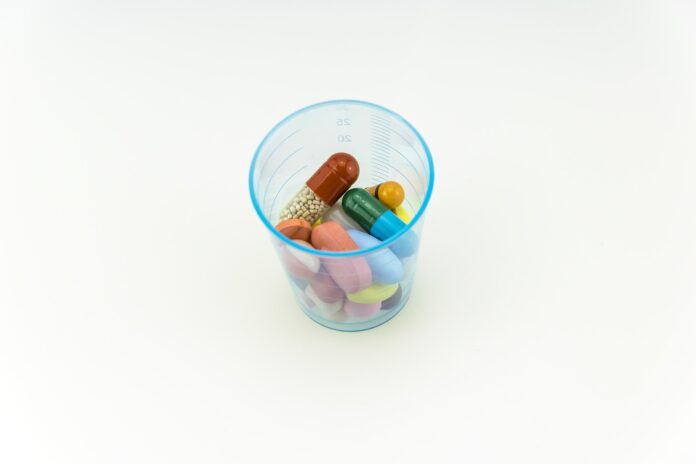 The University of Louisville Center for Health Organization Transformation (CHOT), a National Science Foundation-funded research center based at the School of Public Health and Information Sciences, today released the RAPID Alliance 2021 Report, a set of evidence-based strategies for protecting and improving the health of millions of Americans.
The study identifies opportunities to optimize access to and outcomes from medications, vaccines and related therapies while reducing U.S. health care spending on avoidable hospitalizations and other medical services by as much as $200 billion per year. CHOT also announced the launch of the RAPID Alliance Research Consortium, a multi-sector, multi-university collaborative organized to conduct research that supports implementation of prioritized strategies.
The study recognizes new ways to protect and improve the health of U.S. populations through action by pharmacists and pharmacies, along with their care team partners including patient advocates, physicians and clinicians, health systems, clinics and aging care providers, health plans, plan sponsors, pharmaceutical firms, digital health firms and others.
Findings include strategies for optimizing delivery of COVID-19 vaccines and tests, strengthening value-driven practice and payment models, developing more unified performance measures for the sector and strengthening person-centered data sharing infrastructure.
Founding participants in the RAPID Alliance Research Consortium include leaders from the Patient Advocate Foundation, American Pharmacists Association, American Society of Health-System Pharmacists, Academy of Managed Care Pharmacy, American Society of Consultant Pharmacists, American Association of Colleges of Pharmacy, National Alliance of State Pharmacy Associations, National Association of Chain Drug Stores, National Community Pharmacies Association, the Community Pharmacy Foundation, CPESN USA, Sanofi, Sanofi Pasteur and others to be named. Recognized researchers from leading schools of pharmacy and health science centers also are participating to help conduct the research.
UofL's Judah Thornewill, Demetra Antimisiaris and Robert Esterhay are the study's lead investigators.
"The report identifies meaningful opportunities to improve the health and well-being of individuals throughout the United States. We are honored to be able to provide a research platform to help this happen," Thornewill said.
The study's industry sponsors, Sheila Thomas, global head of Patient Insights and Engagement Strategy at Sanofi and Michael Greenberg, vice president, Regional Medical Head, North America at Sanofi Pasteur, said that "Sanofi is proud to support this important research collaboration to address pandemic-driven barriers U.S. pharmacists and the pharmacy sector face in helping improve patient health and well-being. The RAPID Alliance report identifies new strategies for improving population health during the pandemic and beyond, including optimizing medication use. We look forward to being part of continued efforts to help ensure the collaboration leads to lasting change."