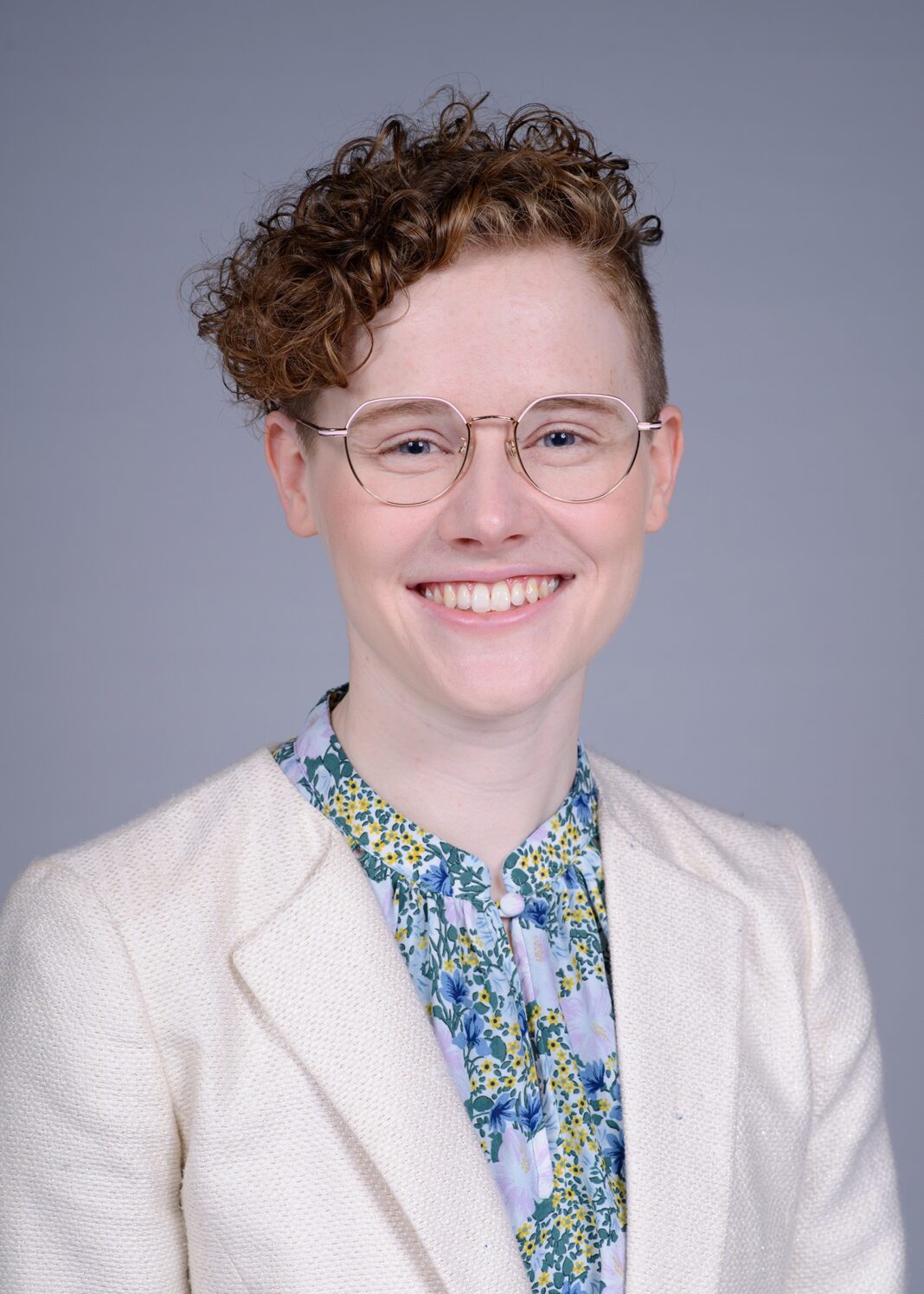 Fourth-year medical student, Luca Petrey (they/them), recently was awarded the 2022 RIME Underrepresented in Medicine Research Award from the Association of American Medical Colleges (AAMC). Petrey, in collaboration with Emily Noonan and Laura Weingartner, was recognized at the 2022 AAMC Conference in Nashville, Tennessee, for their paper titled "Gender Diverse Representation in Patient Simulation: A Scoping Review."
Petrey dedicated their research towards the advocacy of transgender and non-binary patient simulation. Petrey was inspired when they recognized a lack of medical education surrounding transgender and non-binary patients within medical simulations. When these medical simulations were portrayed, they were performed by actors who were hired to take on a specific gender identity. This removed the authenticity of the medical simulation. Additionally, the study identified there was an overwhelming amount of data collected on transgender individuals, but less on non-binary patients.
"Receiving the Underrepresented in Medicine research award from the AAMC for this work is a very encouraging marker of increasing interest in competent, respectful care for gender diverse people," Petrey said. "It also signals the value that people with lived experience bring as medical educators, and that realization will drive medicine forward in so many areas."
Petrey created a three-step goal for educator development: to establish a relationship between transgender and non-binary communities and the University of Louisville to identify casting limitations and create a specialized clinical simulation to overcome those limitations, and to document the gender identities of the characters in specific cases and of those hired to portray the patients.
"It's students like Luca who are identifying problems within medical education and creating plans to overcome those for future generations of medical students," said Toni Ganzel, dean of the School of Medicine. "I could not be prouder of them for publishing their research and receiving the RIME award."
"The UofL School of Medicine has a team of dedicated researchers who focus on LGBTQ+ health care competencies in the undergraduate medical curriculum," Petrey said. "I have been so honored to work with many of these wonderful folks who continue every day to make things better for our community, and to make sure that we are represented with competence and respect within the curriculum."