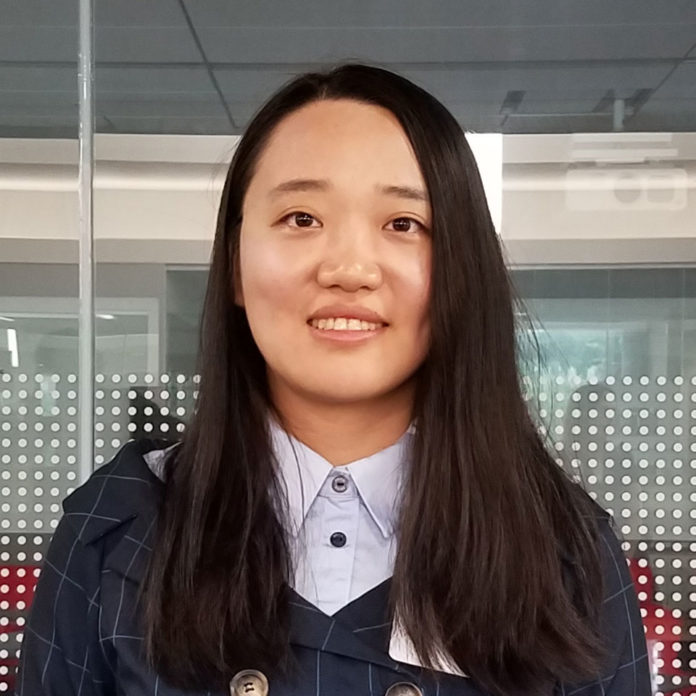 The rapid spread of COVID-19 across the nation and Kentucky has become a giant math problem for UofL faculty member Dan Han and a group of fellow researchers.
Han and colleagues from Johns Hopkins University, University of North Carolina-Charlotte and University of Michigan are working to develop a disease outbreak model for the coronavirus, combing through rapidly changing data to develop estimations to help governments and health care make more informed decisions.
"If you know what is the worst case, what is the best case, then you know how to prepare for it," the applied mathematician told WFPL, which had this story about the team's work.
With only a few weeks of data available, it's challenging to make predictions. She told WFPL she was starting with about three weeks' worth from Kentucky and constructing her outbreak model based on available information she gleans from scientific studies on the coronavirus.
"We are only in the early stages of this," Han said.
Her 30-day estimations for the next month included 232 cases in Jefferson County and 1,354 cases in Kentucky.
The model assumed that the state's number of confirmed cases would peak after 150 days on Aug. 20. Without accounting for the impact of social distancing, in her worst-case scenario, Han predicted that by that time, there will be around 635,000 confirmed cases in Kentucky and nearly 87,000 in Louisville.