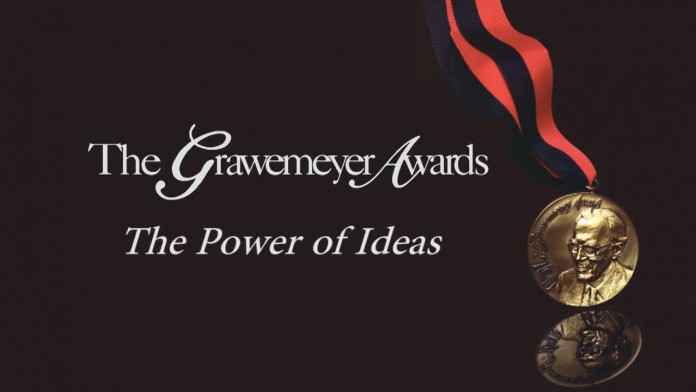 The University of Louisville and Louisville Presbyterian Theological Seminary will announce the 2016 winners of five Grawemeyer Awards Nov. 30 – Dec. 3.
UofL presents the annual prizes for outstanding works in music composition, ideas improving world order, psychology and education and gives a religion prize jointly with Louisville Presbyterian Theological Seminary. Recipients will be named on the following schedule:
Music Composition-Nov. 30
Ideas Improving World Order-Dec. 1
Psychology-Dec. 1
Education-Dec. 2
Religion-Dec. 3
The 2016 winners will present free lectures about their award-winning ideas when they visit Louisville in April to accept their $100,000 prizes.
            UofL graduate and philanthropist Charles Grawemeyer created the awards program in 1984 to pay tribute to the power of creative thought and emphasize the impact a single idea can have on the world. Grawemeyer further distinguished the awards by requiring the selection process involve a lay committee to ensure the winning ideas are comprehensible to a broad audience. The Grawemeyer Awards celebrated its 30th anniversary this fall with a series of special events, including the naming of boxing legend and humanitarian Muhammad Ali as the first recipient of the Grawemeyer Spirit Award.
            For more information on the music, world order, psychology and education awards, contact Kim Butterweck at UofL, 502-852-5310 or kimberly.butterweck@louisville.edu. For more information on the religion award, contact Chris Wooton at the Louisville Presbyterian Theological Seminary, 502-992-9358 or cwooton@lpts.edu.