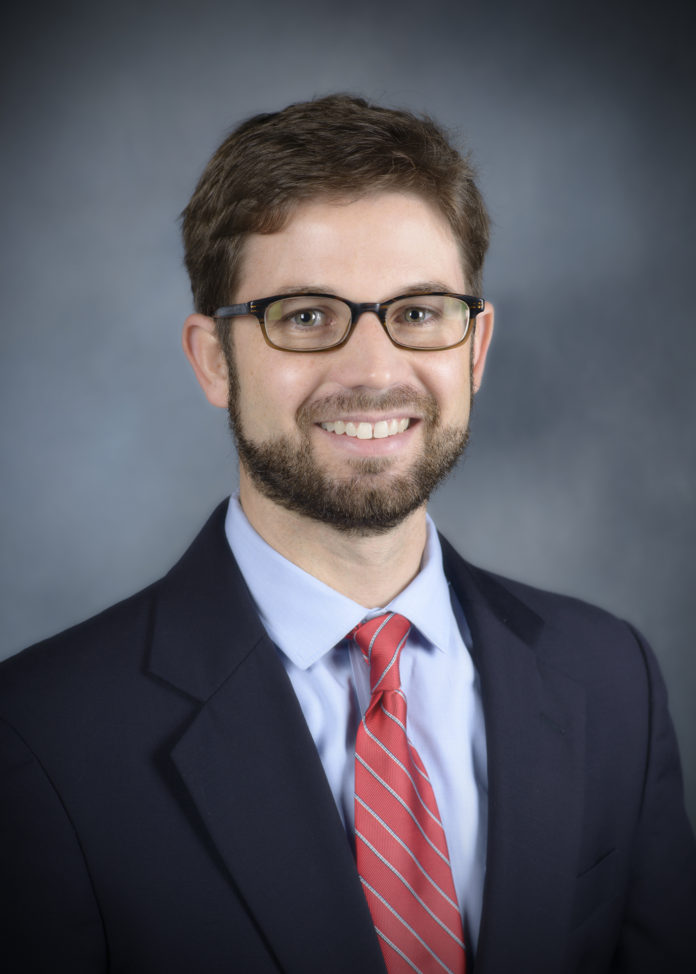 Why people develop suicidal thoughts and the evidence-based strategies to reduce suicide risk are the focus of the "Building Hope" public lecture on Tuesday, Feb. 5.
Stephen O'Connor, PhD, associate director of the UofL Depression Center, will present "Understanding and Recovering from Suicidality" at 7:30 p.m. at St. Paul United Methodist Church, 2000 Douglass Blvd. The lecture is sponsored by the UofL Depression Center and Depression and Bipolar Support Alliance Louisville.
Depression is an important topic to focus on for suicide prevention, but there is much more to suicidal experiences that are not explained or characterized by depression, O'Connor said.
"This is a misunderstood topic and we want people to better understand how to conceptualize why people develop suicidal thoughts," O'Connor said. "Although the majority of people who have suicidal thoughts are experiencing depression, most depressed people are not suicidal. Therefore, the public needs to understand how depression indirectly impacts suicidality, whereas other factors are more directly related to suicide risk."
The best treatments that help people recover from a suicidal crisis address the experiences and reasons that people have for feeling like death is a good option, he said.
For more information, call the Depression Center at 502-588-4886.