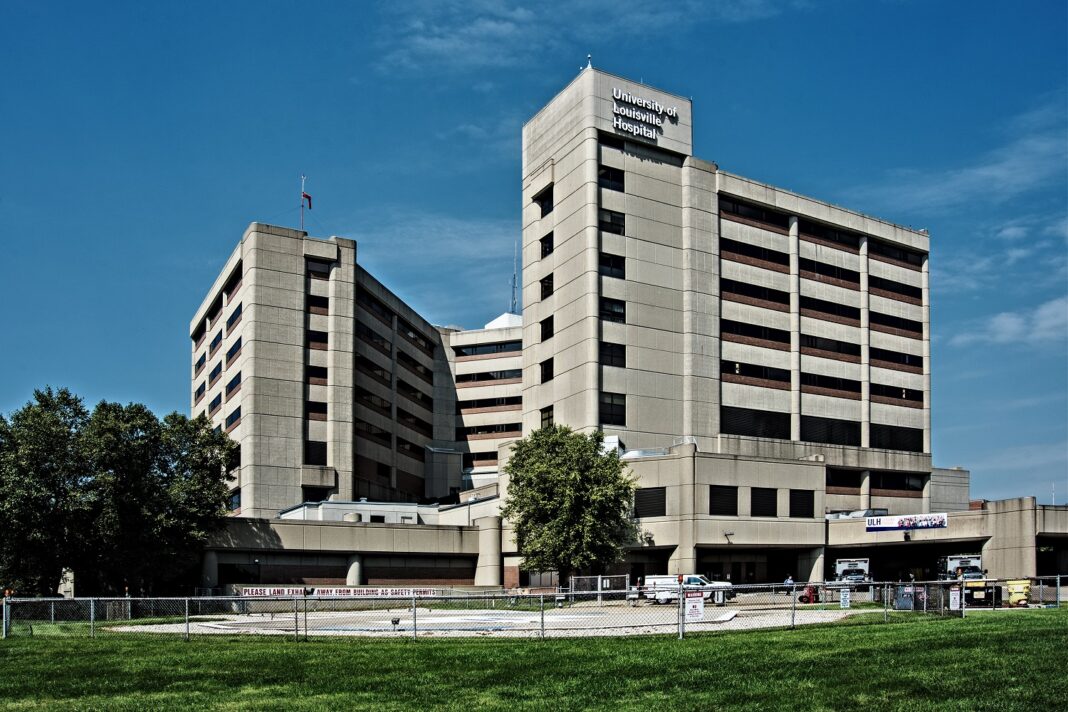 In honor of the care provided to victims of the tragic April 10 shooting at the Old National Bank in downtown Louisville, University of Louisville Hospital Trauma Center has received a $150,000 gift from Old National.
"On behalf of all those at UofL Hospital, I'd like to thank Old National Bank for helping us save more lives," said Dr. Jason Smith, chief medical officer for UofL Health. "This generous gift will enhance our program's ability to support our community, staff, patients and families by helping us improve our ongoing trauma readiness and family support services at the Trauma Center. We grieve with our Old National neighbors, and we also share in our Love for Louisville."
The gift to UofL Hospital was part of $1 million in total donations from Old National in response to the tragic April 10 event.
Donation distribution:
"From law enforcement representatives who risked their lives to first responders and the amazing team at the University of Louisville Hospital Trauma Center, there were so many brave and selfless individuals who emerged to care for our Old National family members," said Old National Bank CEO Jim Ryan. "We hope that these gifts reflect our immense gratitude for these heroes and our appreciation for the work of the American Red Cross to ensure life-saving blood is available during the most critical time of need."
Read more on the Old National website.