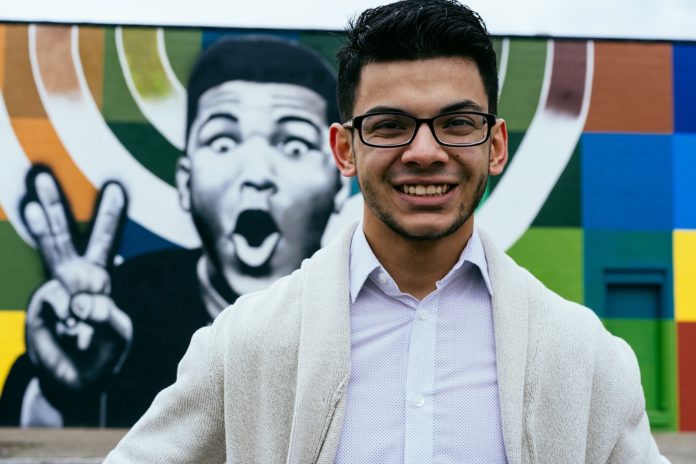 UofL freshman Christopher Morales has been named a Scholar Of Kentucky by the Community Foundation of Louisville, receiving the foundation's William J. Kircher Memorial Scholarship.
Morales grew up in the Shively neighborhood and graduated from Marion C. Moore School in 2019. He credits his mom for encouraging a strong focus on education. 
"My Salvadoran mother raised me all by herself. My mother raised me with the mentality to value education first. She taught me to give the maximum possible effort in every class because education in the United States can offer a better life to people who take and act on that opportunity," Morales said. 
He said his calling is to help others through the healthcare system and hopes to pursue a career specifically as a pediatric pulmonologist.
"Seeking a career as a doctor seems ambitious, but I want to serve others for a living," Morales said. 
Photo by Caleb Perry Photography.