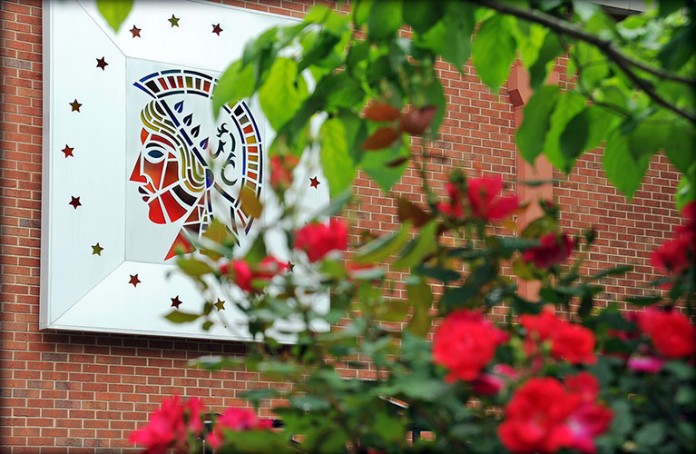 The University of Louisville Foundation's executive director reported this week that its assets have reached their highest value in history and the foundation is poised to continue its positive momentum for the foreseeable future.
As of April 30, the Foundation's main endowment pool was valued at almost $785 million, while the value of its total endowment assets (some assets are managed separately) was $897 million. The combined value of ULF endowment assets and those of the UofL Real Estate Foundation was almost $1.3 billion, also a record.
Even more significantly, said foundation Executive Director and Chief Operating Officer Keith Sherman, all endowment accounts are now above water, meaning they are worth more than they were when initially established.
The foundation's success is vital to the university's operations. The higher the value of its endowments, the more money it can provide annually to support student scholarships, endowed faculty salaries and support for general operations. In fiscal year 2022, the foundation will provide the university with more than $50 million of support. That amount is expected to increase in future years since accounts that have been brought above water will begin seeing full spending policy distributions in fiscal year 2023. This is because spending policy distributions are calculated based upon each endowment's value as of the prior December 31. For example, the spending policy for this July was based upon December 31, 2020 values.
Planning, performance, discipline led to recovery
The recovery has taken several years of reforms, changes in management's approach, establishment of a more conservative spending policy, rigorous compliance to ensure donor intentions are fulfilled and extraordinary investment performance, Sherman said. In addition, since 2018 ULF infused more than $24 million in cash from the sale of non-strategic assets into the underwater accounts.
"The accomplishments made on behalf of our donors and the university were not simple fixes that could happen overnight," he said, adding that the foundation is "in its strongest financial position in well over a decade."
Two of the world's largest credit agencies, Moody's Investor Services and S&P Global Ratings, have noticed. Moody's upgraded the foundation's credit rating to Baa1 stable, while S&P affirmed its A+ stable rating.  The agencies cited significant improvement in the foundation's financial policies, management credibility and fiscal oversight as factors in the strong ratings.
The ratings "continue to prove that the foundation's strategic plan is working," said Earl Reed, chairman of the ULF Board of Directors. "We have worked hard to arrive at our current financial position – our strongest financial position in a decade – and these ratings prove that it is being noticed. The steps we have taken to ensure ULF's fiscal health, compliance and transparency have been remarkable, and we have kept much of our focus on ensuring responsible oversight of funds into the future. We are excited and energized to keep working diligently to move things forward in the right way."