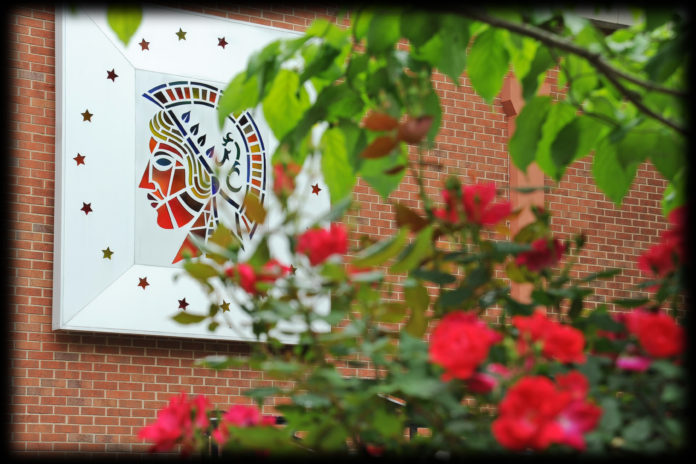 As part of the University of Louisville's ongoing commitment to an inclusive and diverse environment, Human Resources and the LGBT Center are expanding the use of a preferred name to employees.
Similar to the option available to students since 2015, this new option allows employees to choose a preferred name that will appear in the staff directory, Blackboard, and on their campus ID card. A separate process for choosing a preferred email address (PEA) is also available to employees. 
"There are many reasons why an employee might choose a preferred name," said Associate Vice President for Human Resources, Jeanell Hughes. "We simply want to afford all employees the respect of choosing how they wish to be identified and this system enhancement allows us to do so."
Assistant Provost for Diversity and LGBT Center Director Brian Buford agrees and adds that a preferred name option promotes a climate of inclusion.
"Transgender employees can be accidentally outed when the name in the system doesn't reflect their identity. And international employees find it easier sometimes to use a name that is easier for American peers to spell and pronounce," he said. "In both cases, it's about removing obstacles and sending a message of inclusion."
To select a preferred name, visit ULink and click the "preferred name" link under the faculty/staff tab.