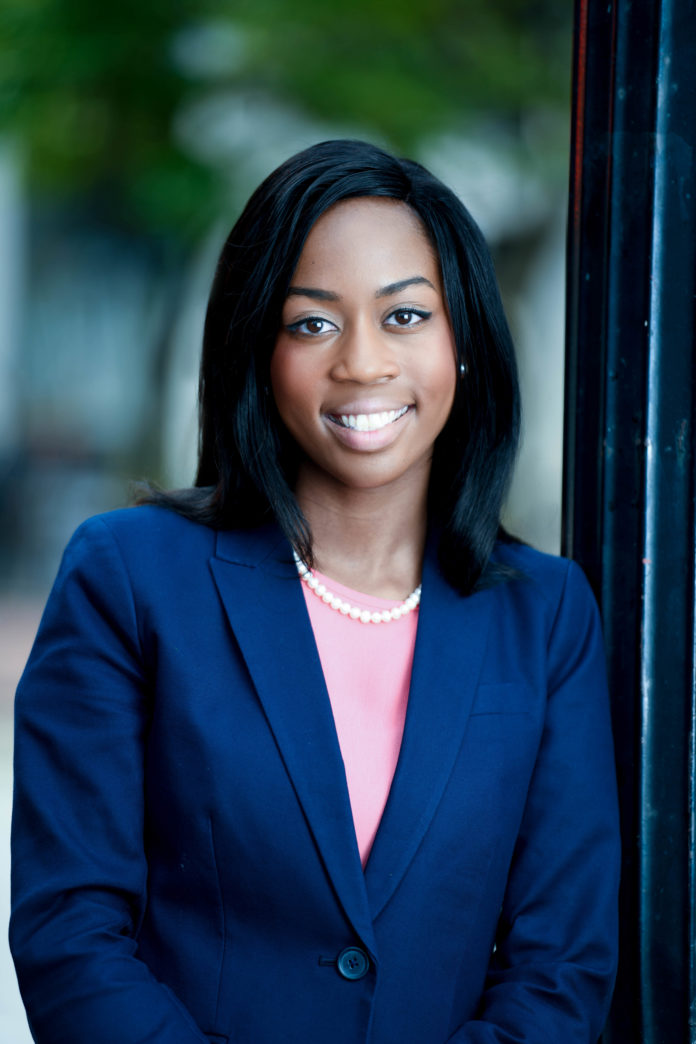 The fall semester has been good for sophomore industrial engineering student Alyssa Smith.
A few weeks before the semester started, she learned she was one of 10 U.S. students to earn a $75,000 scholarship from Toyota. The prize, known as the Jesse L. Jackson Sr. Fellows Scholarship, is given through a partnership between Toyota and Rainbow PUSH Excel and includes an internship at the company's Plano, Texas, manufacturing facility.
Smith will receive $25,000 a year for the next three years as part of the award.
"This scholarship has truly changed my life," Smith said. "I feel that The Jesse Jackson Fellows-Toyota Scholarship has opened a door to a company that isn't just focusing on creating cars. They are focused on creating products that will revolutionize the daily lives of consumers on a global scale. This element of Toyota really inspires me."
Smith will begin her first cooperative education internship with the company during the spring semester. 
"We are so proud that she is being rewarded for the fine example that she sets for Speed School students," said Mary Andrade, who directs the school's Office of Career Development and Cooperative Education, in an earlier story about the award.
"I want to become an engineer to help marginalized groups of people. As engineers, we create products for the general population. I wanted to do something that enhances the lives of others – giving features and advantages beyond the status quo," said Smith, who is also a Porter Scholar.
Smith credits her parents, Pizas and Angela Smith, for inspiring her to reach new heights and the university for providing ongoing support and resources.
"I am extremely grateful to the University of Louisville for their love and support they have shown me," Smith said. "I would like to give a special thanks to the UofL Chapter of the National Society of Black Engineers. Without them, I would not have heard about this scholarship opportunity and had the courage to apply."