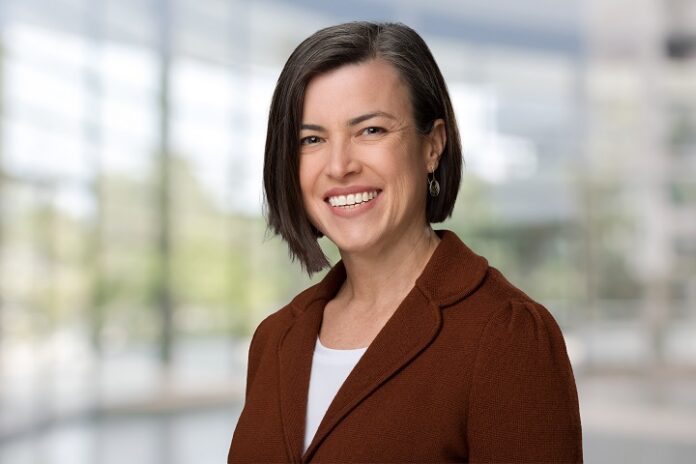 The University of Louisville announced today it has chosen an administrator dedicated to student success through a solid grounding in a liberal arts education as the new dean of the 
College of Arts & Sciences
 (A&S).
Dayna Touron, associate dean of the 
College of Arts & Sciences
 (CAS) and psychology professor at the University of North Carolina at Greensboro (UNCG), will begin July 1, pending approval by the UofL Board of Trustees.
"The College of Arts & Sciences at UofL empowers students with a greater understanding of the world we live in," Touron said. "I believe strongly in the teacher-scholar model of higher education and the inclusion of students in a climate of belonging, contemplation, discovery and real-life application. I am very excited to serve as the next dean of this diverse and dynamic college."
Founded in 1907, A&S is the largest of UofL's 12 schools and colleges with more than 70 degree programs and approximately 9,000 students studying humanities, natural sciences and social sciences. Its more than 375 full-time faculty receive millions in research grants every year.
Touron, associate dean of the CAS at the UNCG since 2017, received her bachelor's degree from Maryville College, her M.S. and Ph.D. from Syracuse University, and was a postdoctoral research fellow at the Georgia Institute of Technology. She is a professor of psychology whose research in cognitive psychology focuses on metacognition and memory in older adulthood. 
While at UNCG, she also has developed women's leadership programming.
Touron lives with her son Spencer and daughter Daphne and enjoys kayaking and camping in her free time.